Yoga Detox Retreat in Las Vegas
2-Day Las Vegas Yoga and Detox with Juice Fasting Retreat
2 days, 1 night
from $399
Retreat Dates Available
October 2019 - December 2019
1 Person
Private room and private bathroom (one queen bed)
$399 USD
2 Persons
Private room and private bathroom (one queen bed)
$699 USD
*If you do not need lodging in Las Vegas for this retreat, we do also offer retreat packages without overnight lodging. Just send us a message for more information with details and availability for you.
2 Day Yoga Detox Retreat with Juice Fasting in Las Vegas, Nevada
All-inclusive two days and one night Las Vegas yoga retreat with meditation, detox and juice fasting. Enjoy a rejuvenating practice of Hatha (Flow, Vinyasa and Tantra) yoga asanas along with Chakra specific meditation and the study of Mitahara yoga and eating more mindfully. Guided yoga and meditation each day with all healing foods, detox juices, herbal teas and purified waters included and served throughout the retreat.
Retreat Highlights
Guided yoga and meditation daily

Natural wellness discussions

Healing, detoxing and rejuvenating juice cleanse

Nature walks and excursion activities

Fresh made, detoxifying and cleansing juices

Nutritious foods, teas and waters

1 Night of accommodation with private bedroom and bathroom

Yoga asana mechanics *with posture modifications as need be for any existing injury or limitations

Open to all practitioners, yoga and detox first time beginners included
Experience Levels
Beginner

Intermediate

Advanced
YOGA STYLES
Hatha

Vinyasa / Flow

Mitahara

Tantra
Retreat Intent
Detox

Weight Loss

Empowerment

Gratitude
Retreat schedule and practice program
We will practice yoga and meditation together multiple times daily with a mix of Hatha, flow style Vinyasa and Tantra yoga postures while utilizing some basic principles of a yogic diet, practicing Mitahara yoga with conscious, mindful eating and 'food moderation'. All juices, foods, teas and waters provided during the retreat.
Schedule by Day
Day 1
8:00AM Arrival and Checkin
8:30AM Juice Served
9:00AM Yoga and Meditation
10:30AM Juice Served
11:00AM Yoga and Meditation
12:30PM Juice Served
1:00PM Yoga and Meditation
2:30PM Juice Served
3:00PM Yoga and Meditation
4:30PM Juice Served
5:00PM Yoga and Meditation
6:30PM Juice Served
7:00PM Rest and Relax
8:30PM Retreat Activity
Day 2
8:00AM Juice Served
8:15AM Yoga and Meditation
8:45AM Fresh Fruits Served
9:45AM Yoga and Meditation
11:00AM Breakfast (Brunch) Served
12:00PM Retreat Closing Ceremonies
*All times local Las Vegas (Pacific, PT) time
❤
Retreat foods
For the majority of this yoga detox retreat, we will consume mostly fresh made detoxifying juices with other healing foods, juices, herbal teas and purified water served in addition. This whole food, plant-based raw vegan style retreat is designed to leave you feeling fully nourished and cleansed.
The Following Meals Are Included
Breakfast

Lunch

Dinner

Snacks
DIETARY REQUIREMENT(S)CATERED for
Whole food

Plant-based

Vegan

Detox

Ayurvedic

Yogic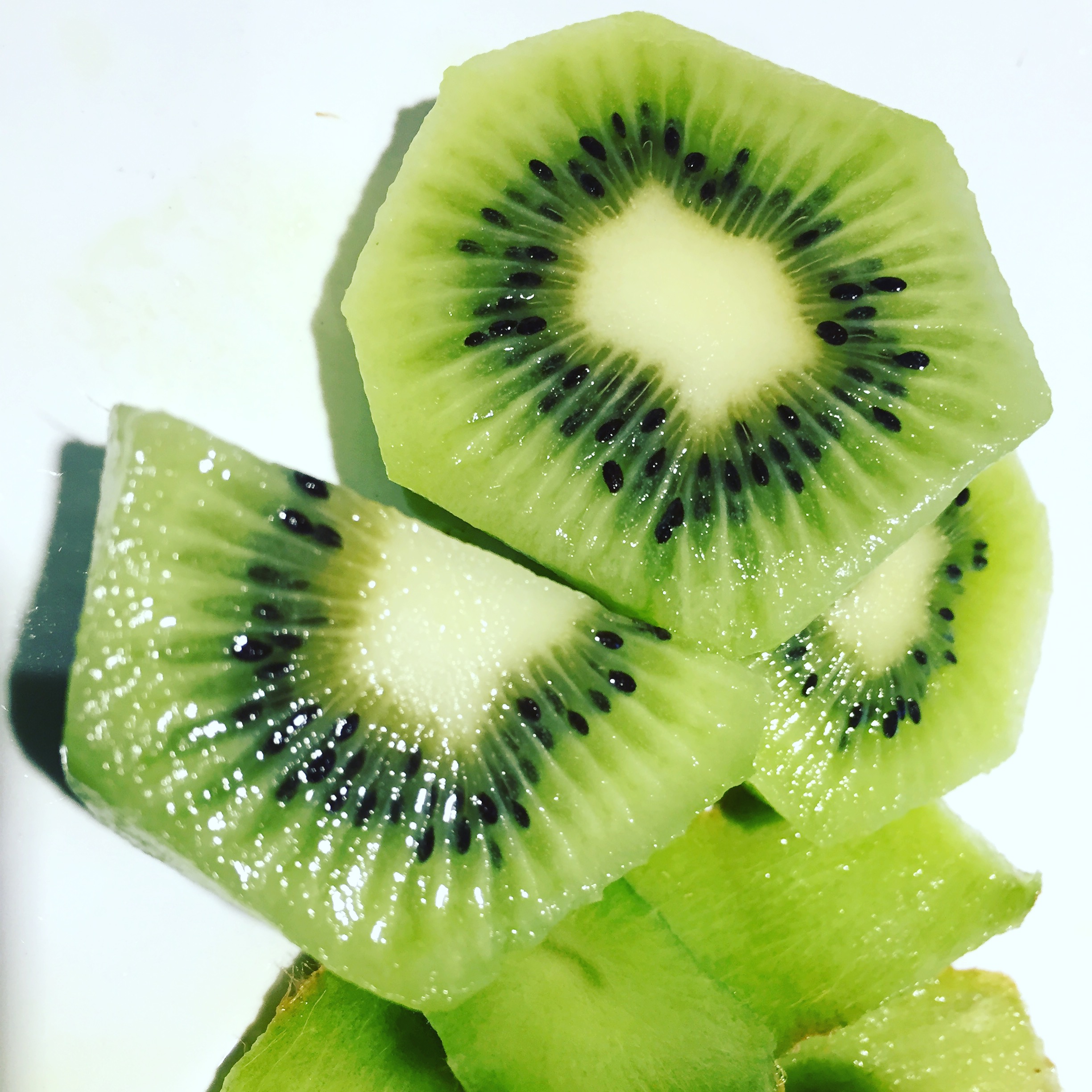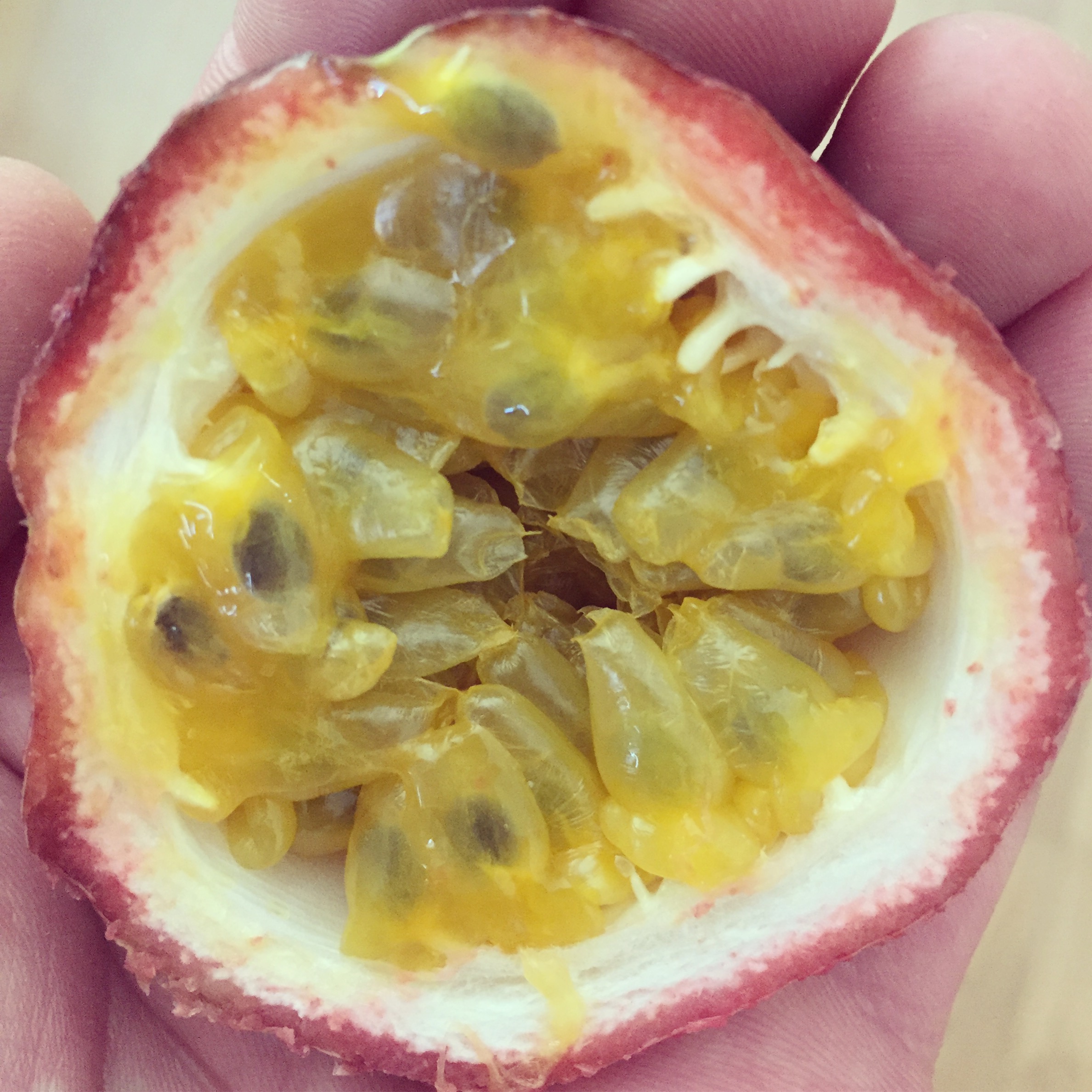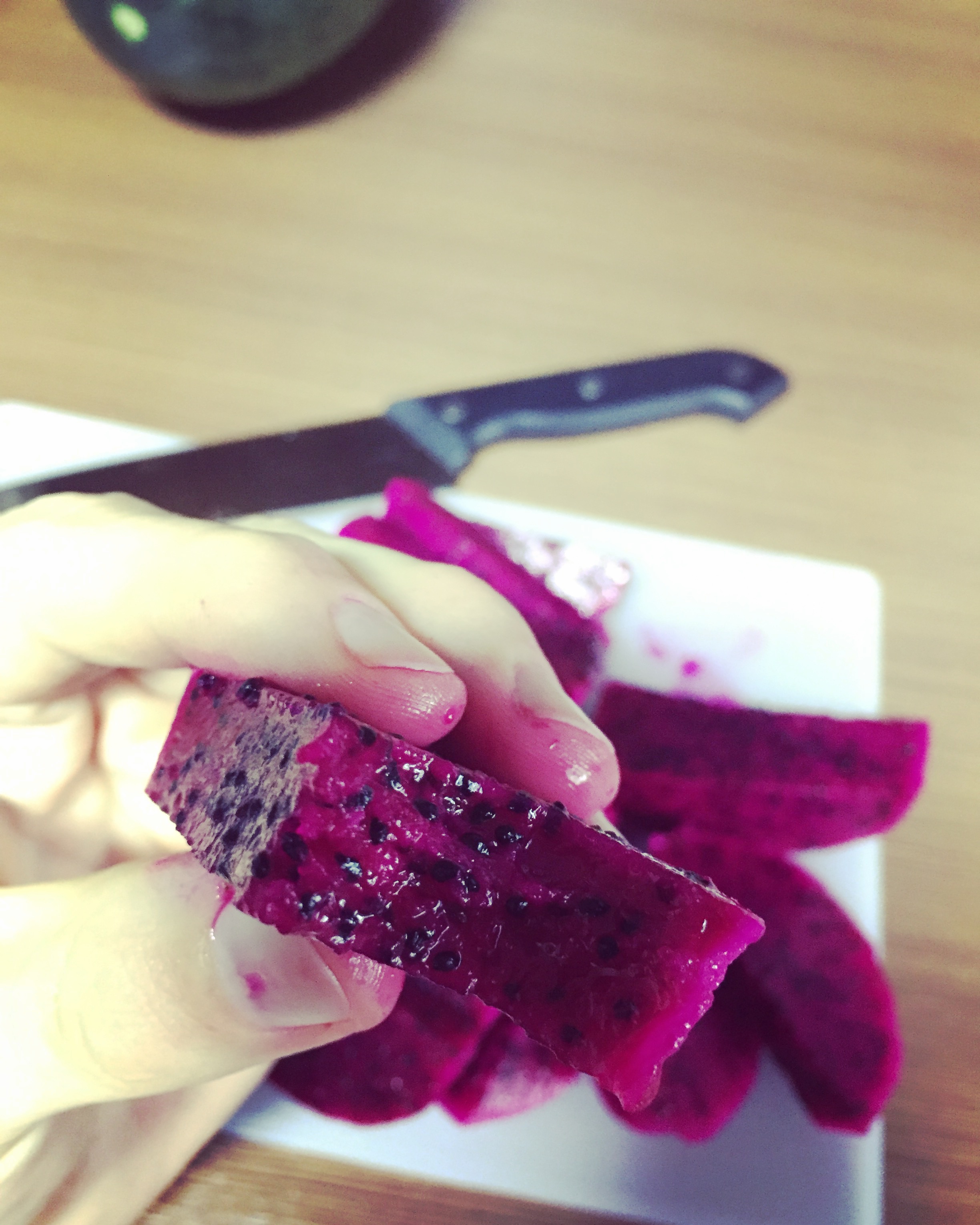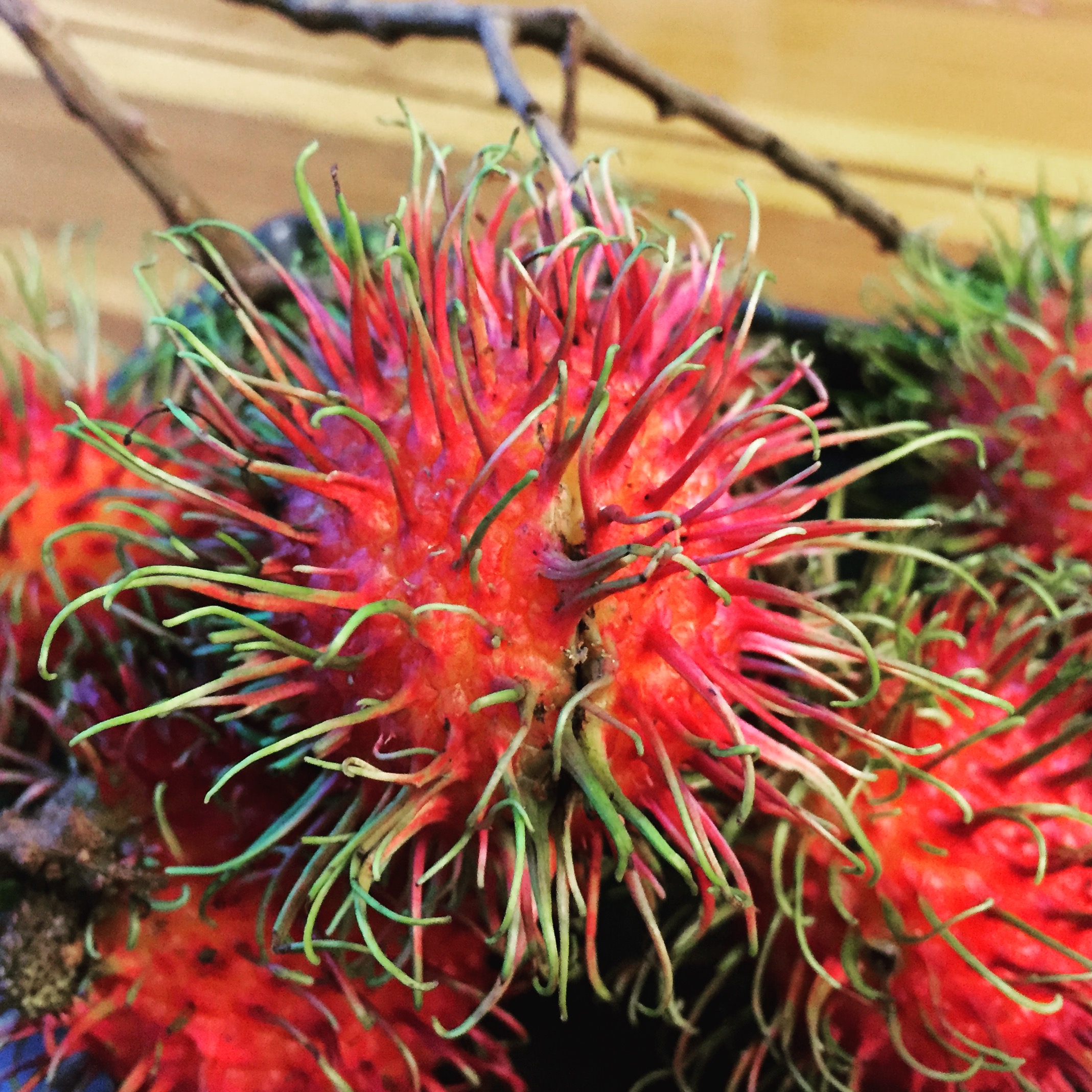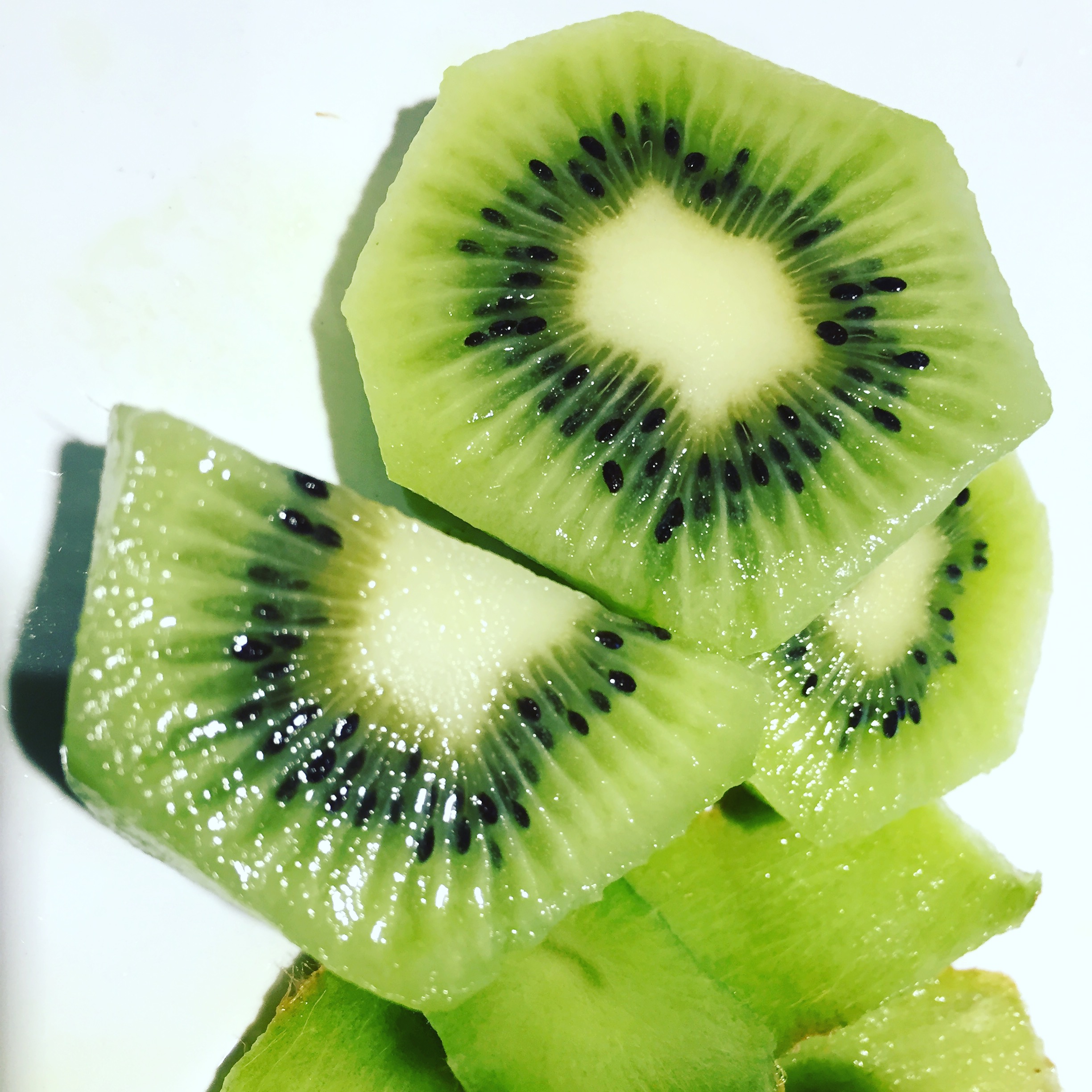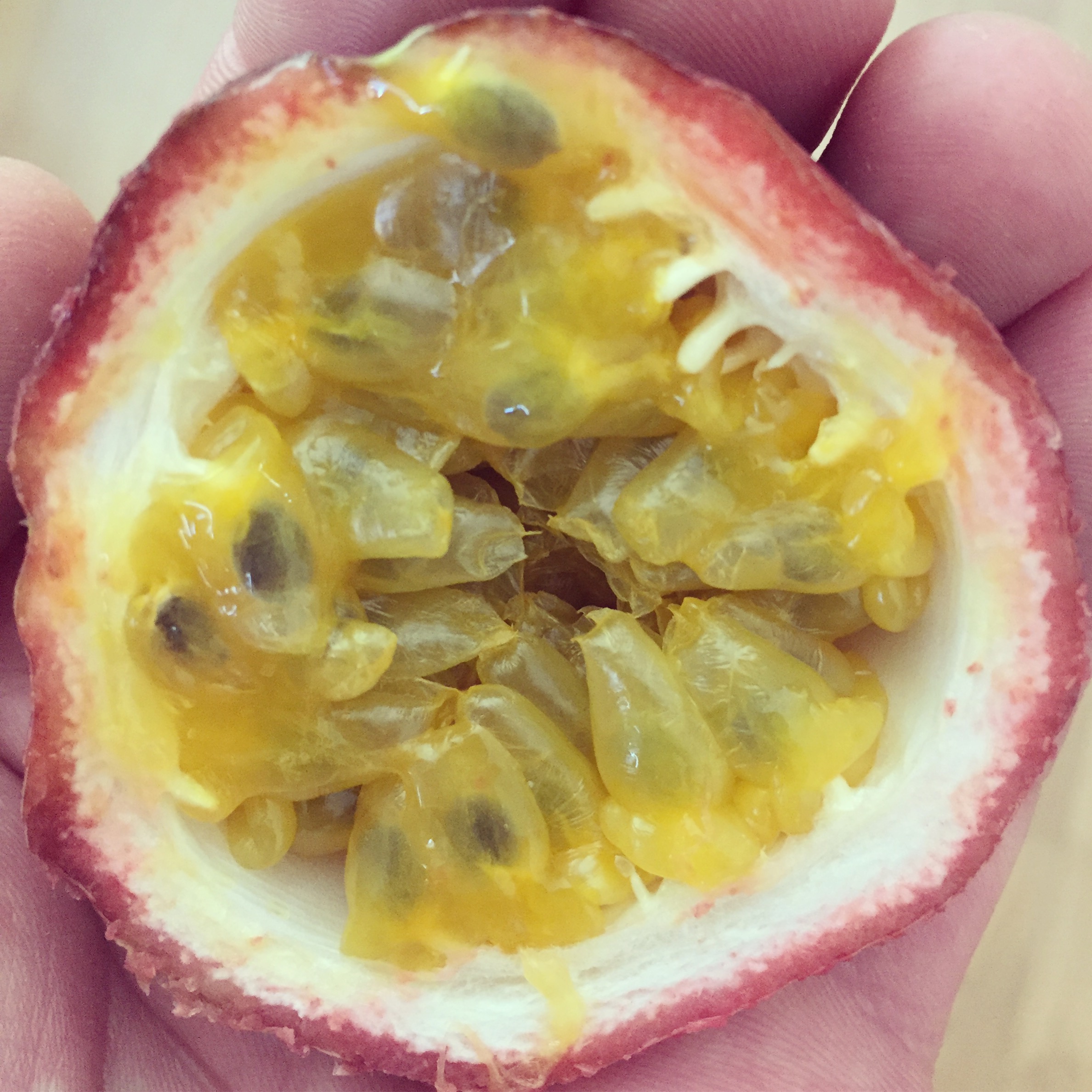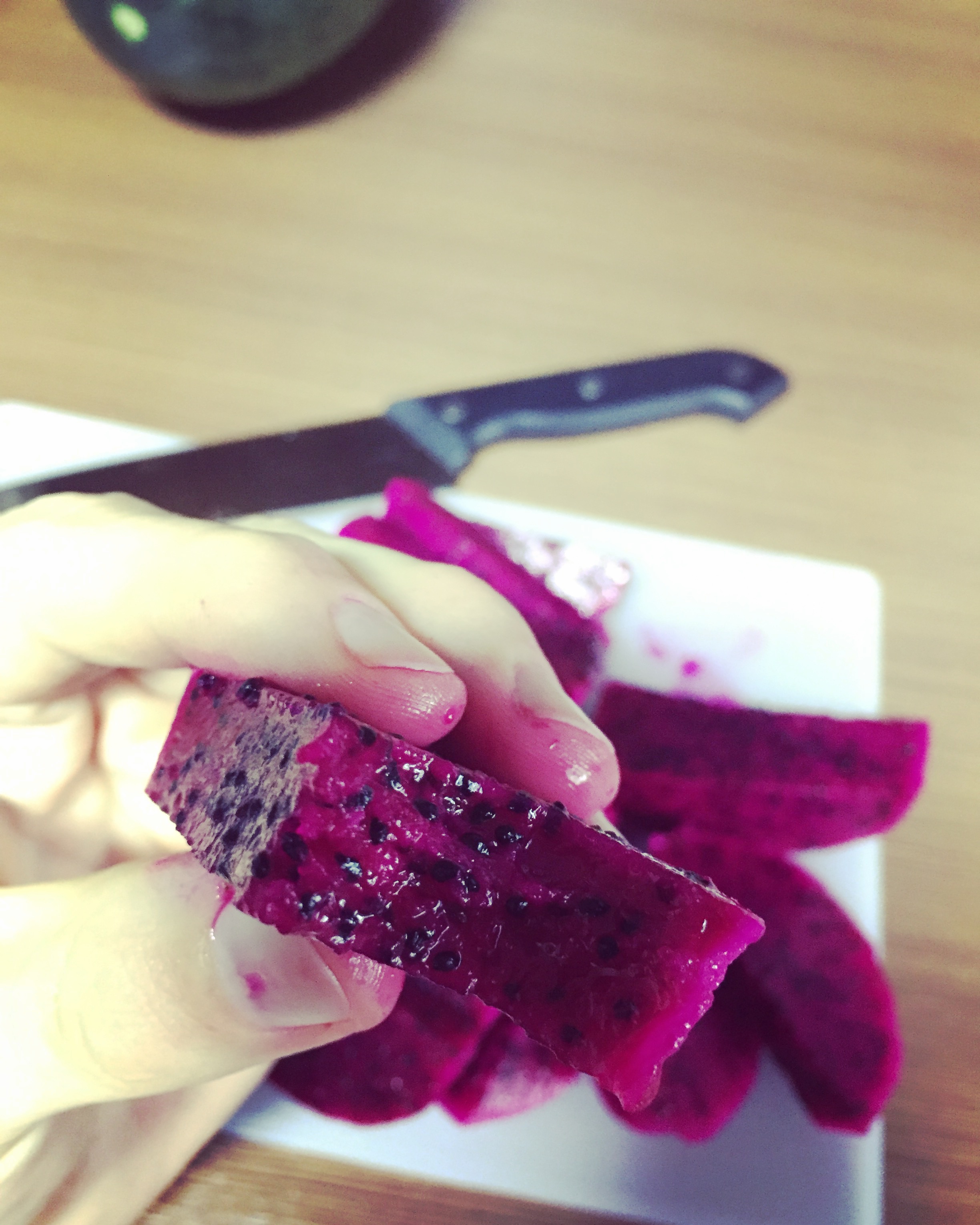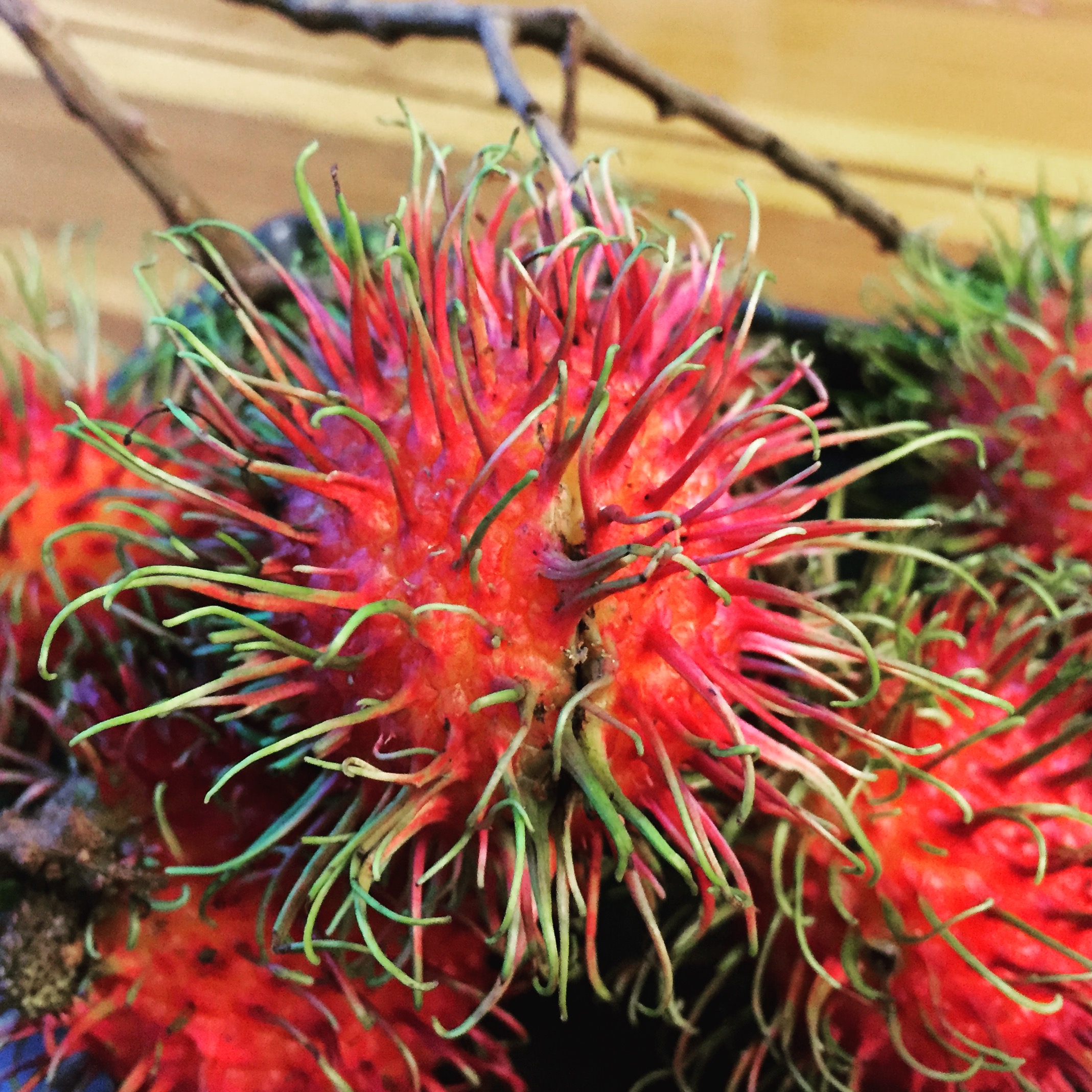 Retreat accommodations
The lodging accommodations available at the Las Vegas retreat space include a private bedroom (with a Queen sized bed and frame) and a private bathroom for guests and, there are also other options available with both private and shared lodging depending on budget and preferences. If you do not require to have lodging accommodations during your retreat in Vegas, we do also offer yoga retreat packages without the lodging accommodations. Just contact us to learn more about these packages and dates of availability.
Learn More About Retreat accommodations
Do you have any questions regarding the accommodations for this 2-day yoga retreat in Las Vegas? Send a message to learn more about this retreat and the accommodations available.
Yoga Den Retreat Space - Las Vegas, Nevada USA
Retreat location and transportation
This yoga detox with juice fast retreat is located in fabulous Las Vegas, Nevada USA on the west side of The Strip at Las Vegas Blvd, about a 12-15 minute drive from the Las Vegas McCarran airport.
How to get to the retreat in Las Vegas
Airplane
Find cheap flights to Las Vegas McCarran International Airport (LAS) from various online flight partners

Automobile
Search GoogleMaps for driving directions to Las Vegas, NV
Scott Schroeder
A certified yoga instructor with a passion for world health and wellness, Scott shares his experience with weight loss, yoga and meditation, intent on helping others to live conscious lives full of love and compassion and free of illness and disease.

Depending on retreat dates, additional guest teachers may appear as well. Updates will be provided as dates and details are confirmed.
Ask the Instructor
Have questions about this retreat that you would like to discuss with the retreat instructor? Send a direct message to Scott to learn more about this yoga and detox retreat.
Retreat details and inclusions
What's included in this retreat
Yoga and meditation sessions daily

Guided juice fasting detox activities

1 night of accommodation at yoga den retreat space

All retreat breakfasts, lunches, dinners, juices, teas and purified waters

Yoga and wellness discussions

Free retreat gift
What's not included
Airfare is not included (but here are some cheap flights) and, transportation to the retreat space on the first day and from the retreat space on the last day is not included but Lyft is available as are other taxi services in the area.
Cancellation Policy
A payment of the total retreat cost is required for each retreat reservation.
-Payments for retreat reservations are non-refundable if the booking is canceled
-Credits may be available for future retreats if canceled, depending on circumstances
Things to do (optional)
During your free time, you are encouraged you to journal and reflect on your experience for the retreat but, you are welcome to and more than free to utilize your free time to your own liking.
Testimonials
I was blown away when I first saw like a whole new person half the size now!
-Jennifer in New York
Scott has helped me to re-examine my eating habits and take a different approach to my health and fitness
-Edward in Oregon
It's been amazing to see Scott's transformation and what he shares with the world.
-Mike in Dallas
Wasn't sure what to expect but was really impressed with results. The yoga was new for me but easy enough to try and learn plus all the delicious meals!!
-Kathy in Anaheim
Have a testimonial to share?
Results to expect from this retreat
During this two day, one night yoga, detox and juice fasting retreat in Las Vegas, NV you will be guided and supported with naturally cleansing and purifying your body through a diet of yoga, meditation and healing juices, foods, teas and waters.
With This Retreat you Will Help To
Detoxify and purify your body

Lose weight

Improve your digestion

Increase your energy and stamina

Alleviate body aches and pains

Enhance your sleep quality and duration

Clean and clear up your skin

Discover insights about your body

Learn about human nutrition, foods and eating
Is this retreat right for you
Still deciding if this retreat is right for you? Please feel free to ask any questions that you might have, we can do phone calls or email and help to answer and address any questions that you might have. Ask away.
Bright, Sun-Shiny Las Vegas ☀️
Juice Fasting
This yoga with juice fasting detox retreat in Las Vegas will implement the natural healing powers of fresh fruits (and herbs) to flush toxins from our bodies. With a juice fast type cleanse, we consume only juice as food for a set amount of hours to give our bodies a break from digestive work and allow them to focus on detox and clean-up for a change. All of the juices served throughout this cleanse will work to aid the body in detoxification while providing a healthy balance of mineral salts, potassium and sugars necessary to effectively stabilize glucose levels during the fast.
Come join us in Las Vegas NV for a memorable and perhaps life changing yoga detox with juice fasting retreat experience while we honor and care for ourselves together.
Request to book retreat