Cannabis + Yoga Retreat in Las Vegas
2-Day Las Vegas Yoga and Meditation with Cannabis Retreat
2 days, 1 night
from $444
Retreat Dates Available
October 2019 - December 2019
1 Person
Private room and private bathroom (one queen bed)
from $444 USD
2 Persons
Private room and private bathroom (one queen bed)
from $777 USD
If you don't need overnight lodging during this retreat, we also have other packages available without lodging accommodations for this Vegas retreat. Message for more info and availability.
2 Day Cannabis with Yoga Retreat in Las Vegas, NV
Two day, one night yoga and meditation retreat with Cannabis and a mind-body detox centered around grounding, awareness and compassion. Whether you agree or agree to disagree that Marijuana does help to provide a shortcut for heightening the senses and enhancing focus, this Bob Marley style yoga retreat offers a Sin City holiday vacation providing self-love and detox technique through mindful yoga, meditation and a little bit of help from the Sacred flowering plant called by Sensimilla.
Please note that Cannabis in the state of Nevada is legal and available to purchase for both medicinal and also recreational purposes at local collective and dispensary store fronts. We'll visit an herb collective for a group retreat tour and CBD + THC product shopping spree, experiencing first hand the future of and appreciation for the gateway plant Cannabis and all of the health benefits it has in store for us (wo)mankind. 💚
Retreat Highlights
Guided yoga and meditation daily

Tour of local Las Vegas Cannabis Collective

Cannabis shopping, sampling and analysis

Self health and wellness discussions

Healing, hydrating and detoxifying foods, juices, teas and waters

1 Day access pass to local Las Vegas health spa

Vegas style retreat excursion activities

1 Night of accommodation with private bedroom and bathroom

Yoga asana mechanics *with posture modifications as need be for any existing injury or limitations
YOga Experience Levels
Beginner

Intermediate

Advanced
YOGA STYLES
Hatha

Vinyasa / Flow

Tantra
Retreat Intent
Yoga

Meditation

Self-Health

Compassion

Detachment
Retreat schedule and practice program
The schedule and program for this 420 friendly yoga retreat includes yoga with meditation daily accompanied by a mix of various Las Vegas Cannabis strain specific supplements with Cannabinoids like Cannabidiol (CBD) for healing as well as THC for sensory enhancement and mind body awareness. The Hatha yoga that we will share in will be a fusion of some traditional Bikram 26+2 series yoga asanas and other Vinyasa, Flow and Tantra style yoga postures. Throughout the retreat we will be feeding ourselves with wholesome, yogic diet foods, juices, teas and waters.
Schedule by Day
Day 1
4:20PM Arrival and Checkin
5:00PM Cannabis Collective Tour
6:00PM Herbs with Juice
6:30PM Yoga and Meditation
7:30PM Fresh Fruits
8:00PM Foods and Herbs Dinner
9:00PM Retreat Excursion
Day 2
8:00AM Juice Served
8:30AM Yoga and Meditation
9:30AM Fresh Fruits Breakfast
10:00AM Health Spa Visit
12:00PM Lunch Session
1:30PM Retreat Closing Ceremonies
*All times local Las Vegas (Pacific, PT) time
❤
Retreat herbs and foods
In addition to the fine Cannabis herb bounty that we'll have for this retreat, we will also adequately nosh and nourish our selves content with raw, raw vegan plant-powered foods, juices, herbal teas and purified waters. Come hungry and keep copacetic with the menu of healing herbs and foods on tap.
The Following Meals Are Included
Breakfast

Lunch

Dinner

Snacks

Munchies
DIETARY REQUIREMENT(S)CATERED for
Whole food

Plant-based

Vegan

Detox

Ayurvedic

Yogic

Herbal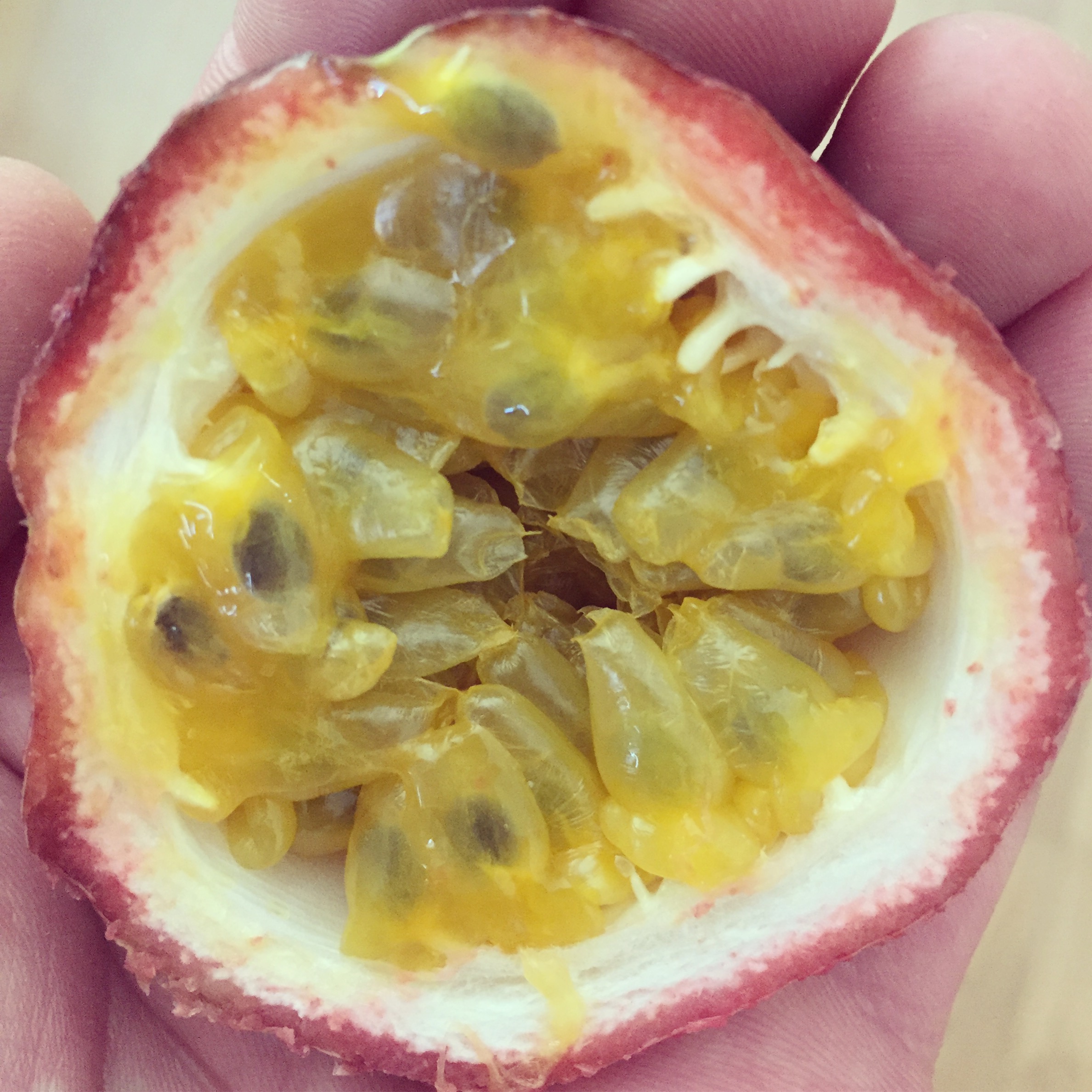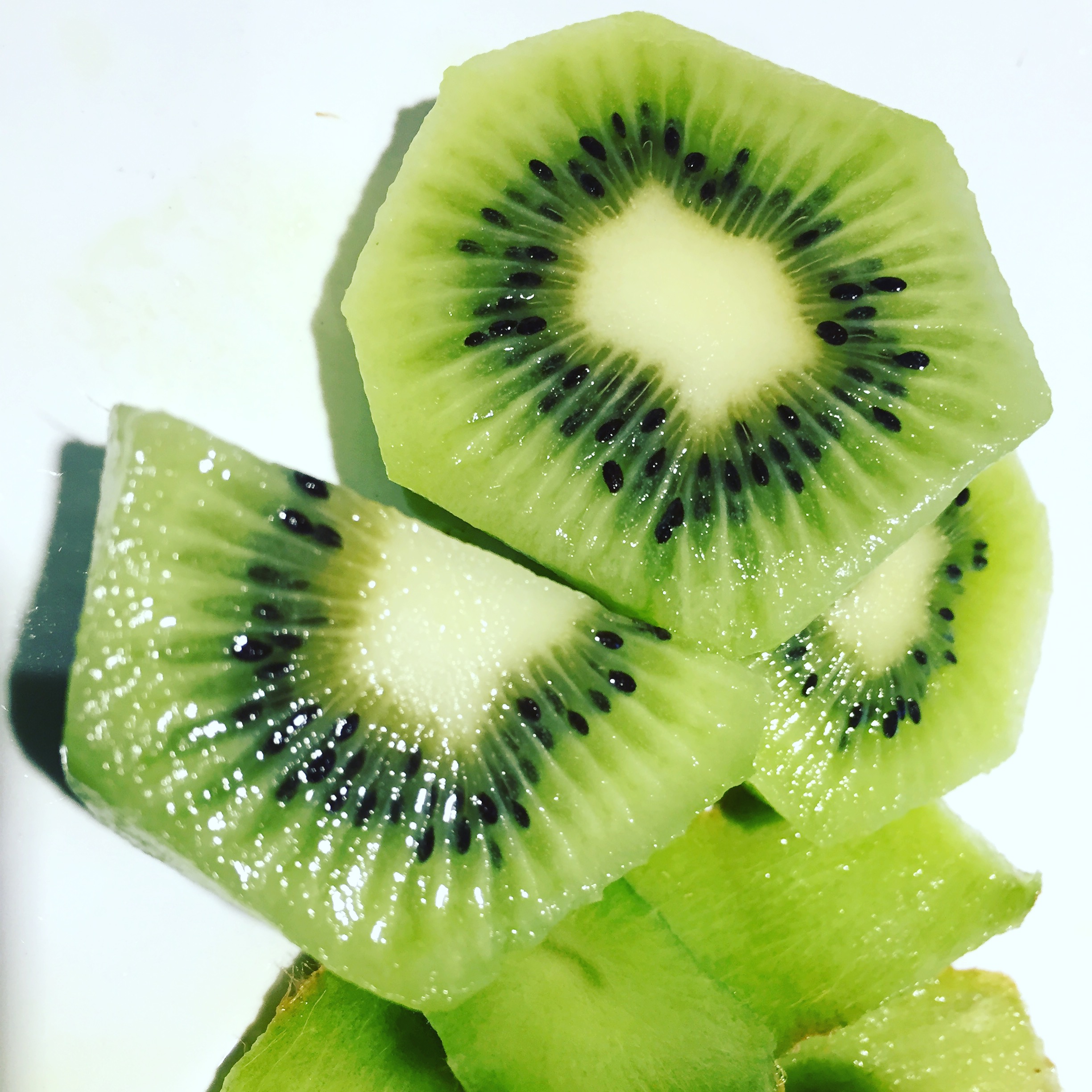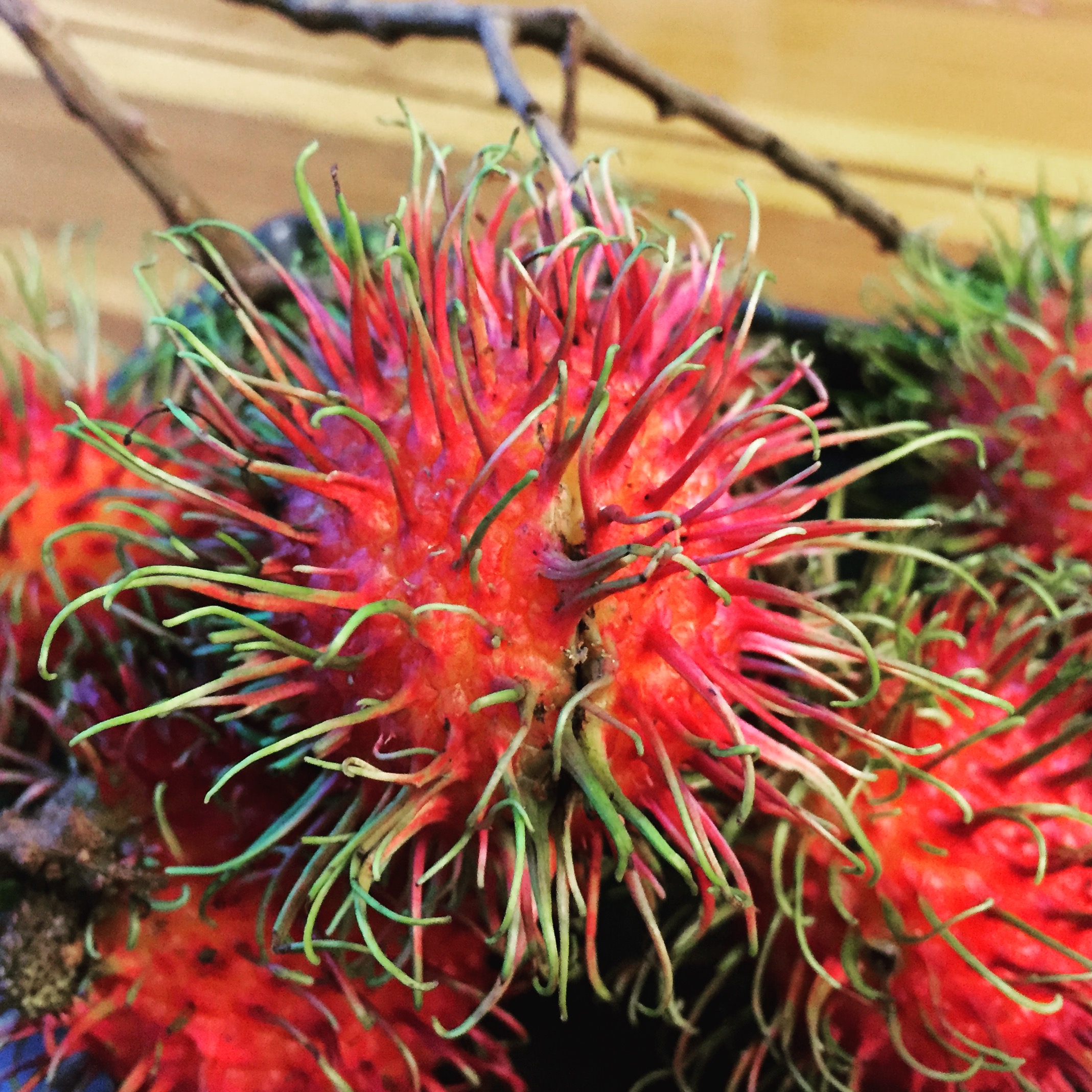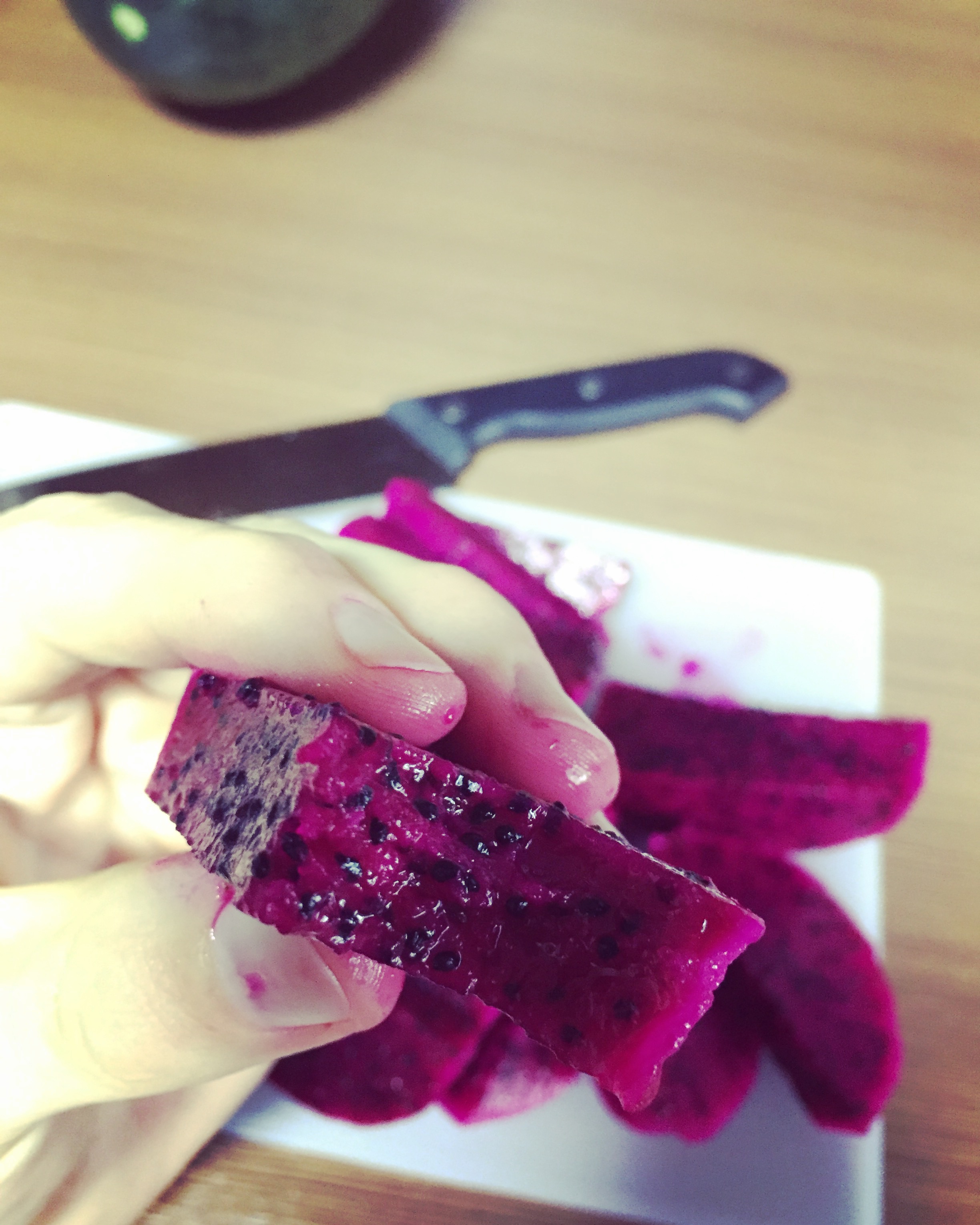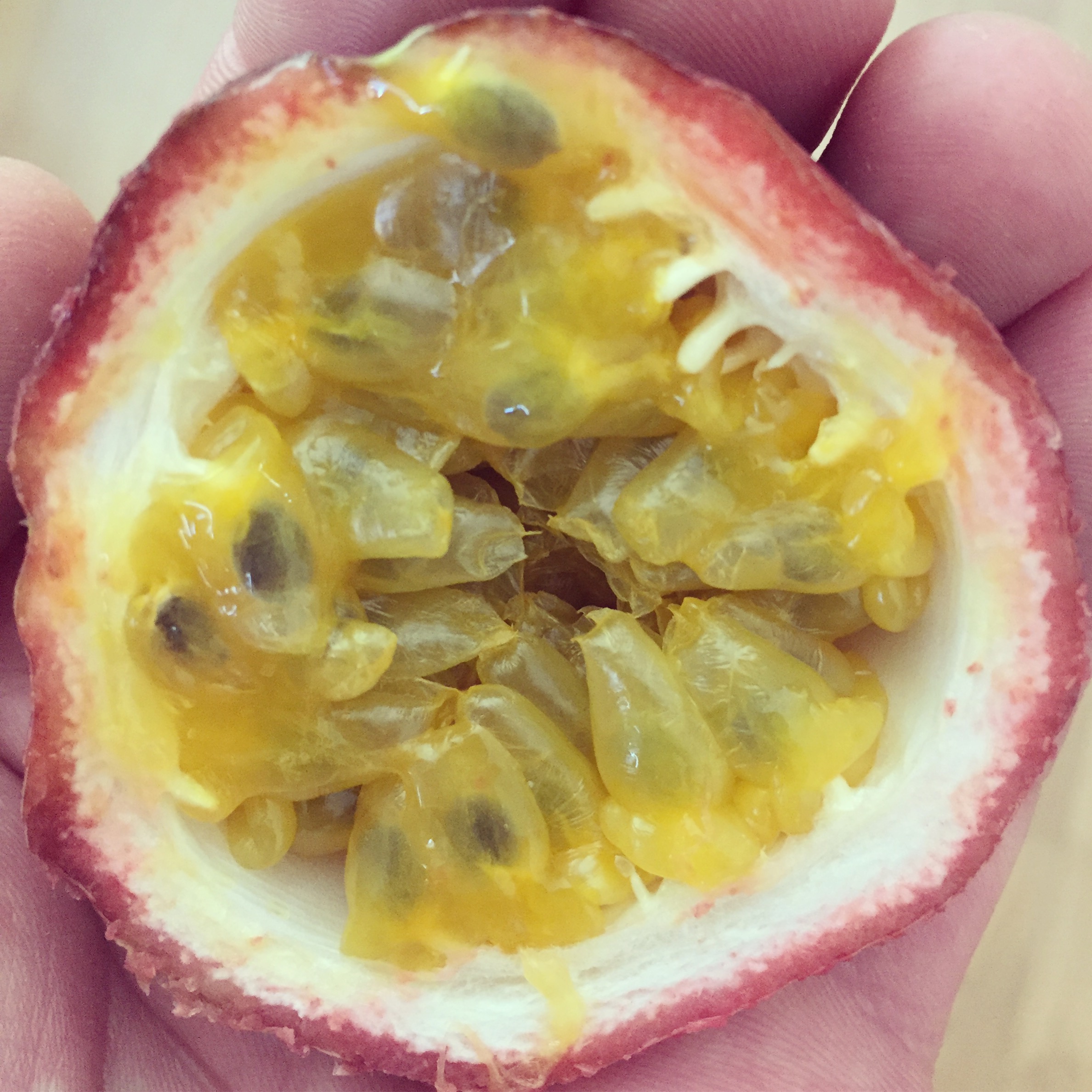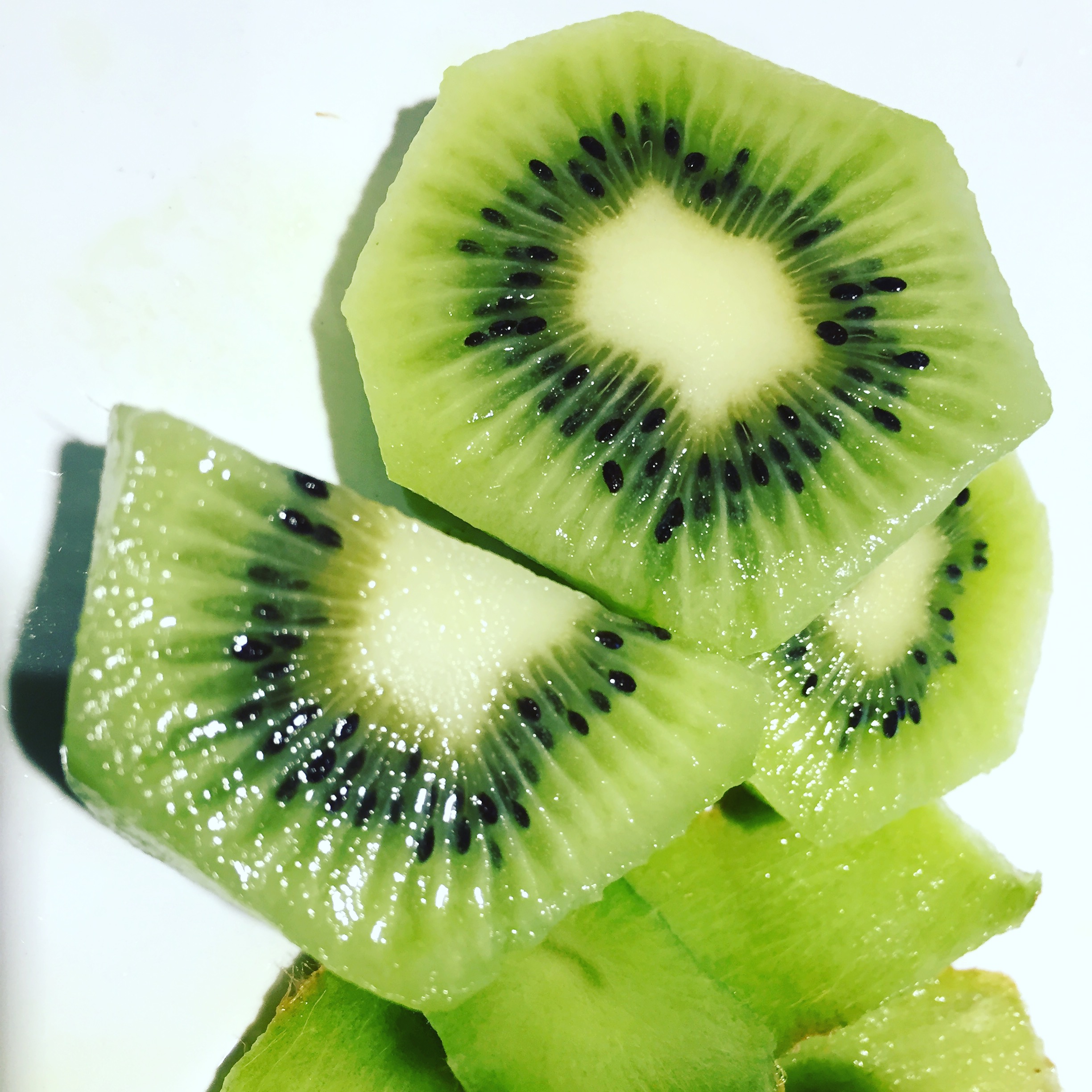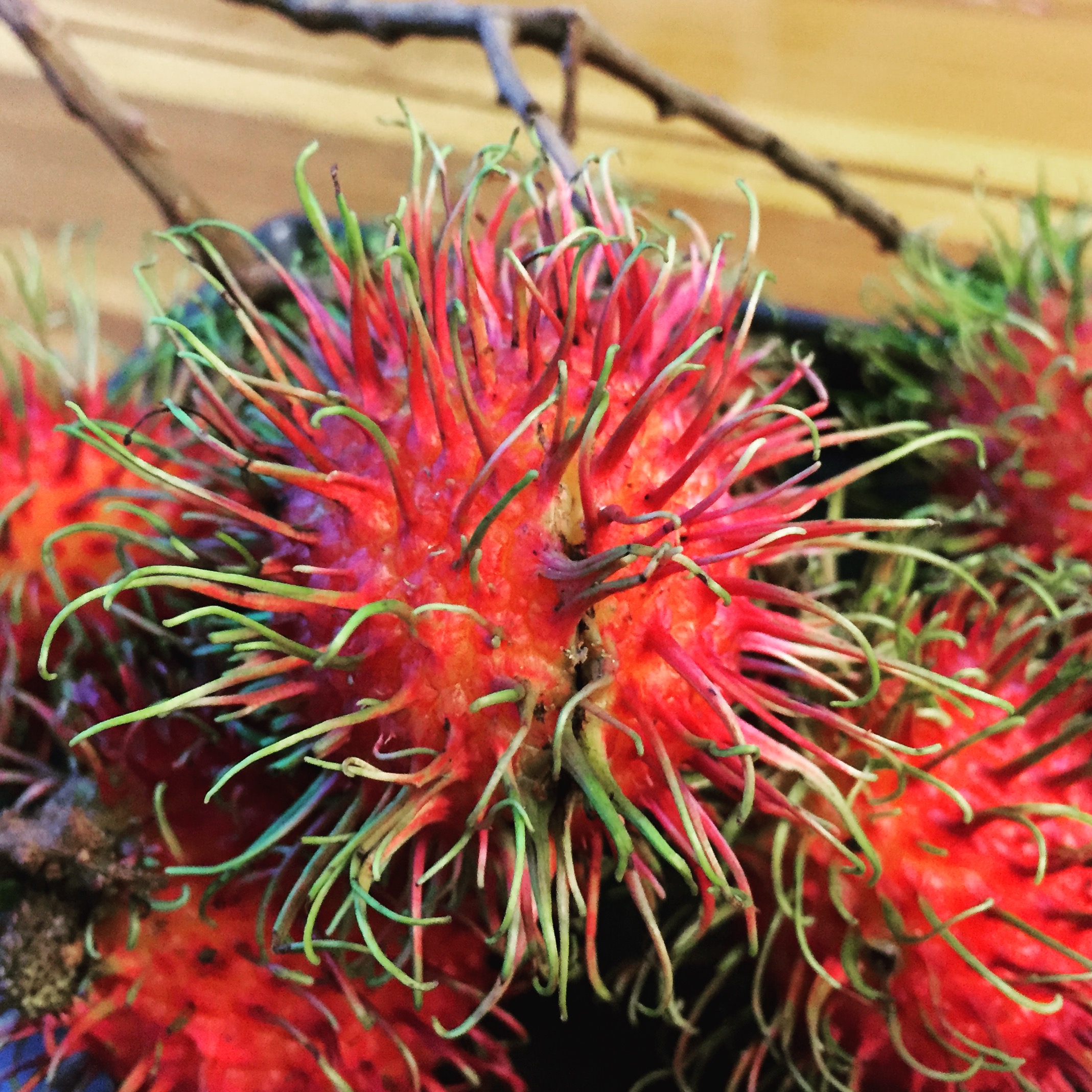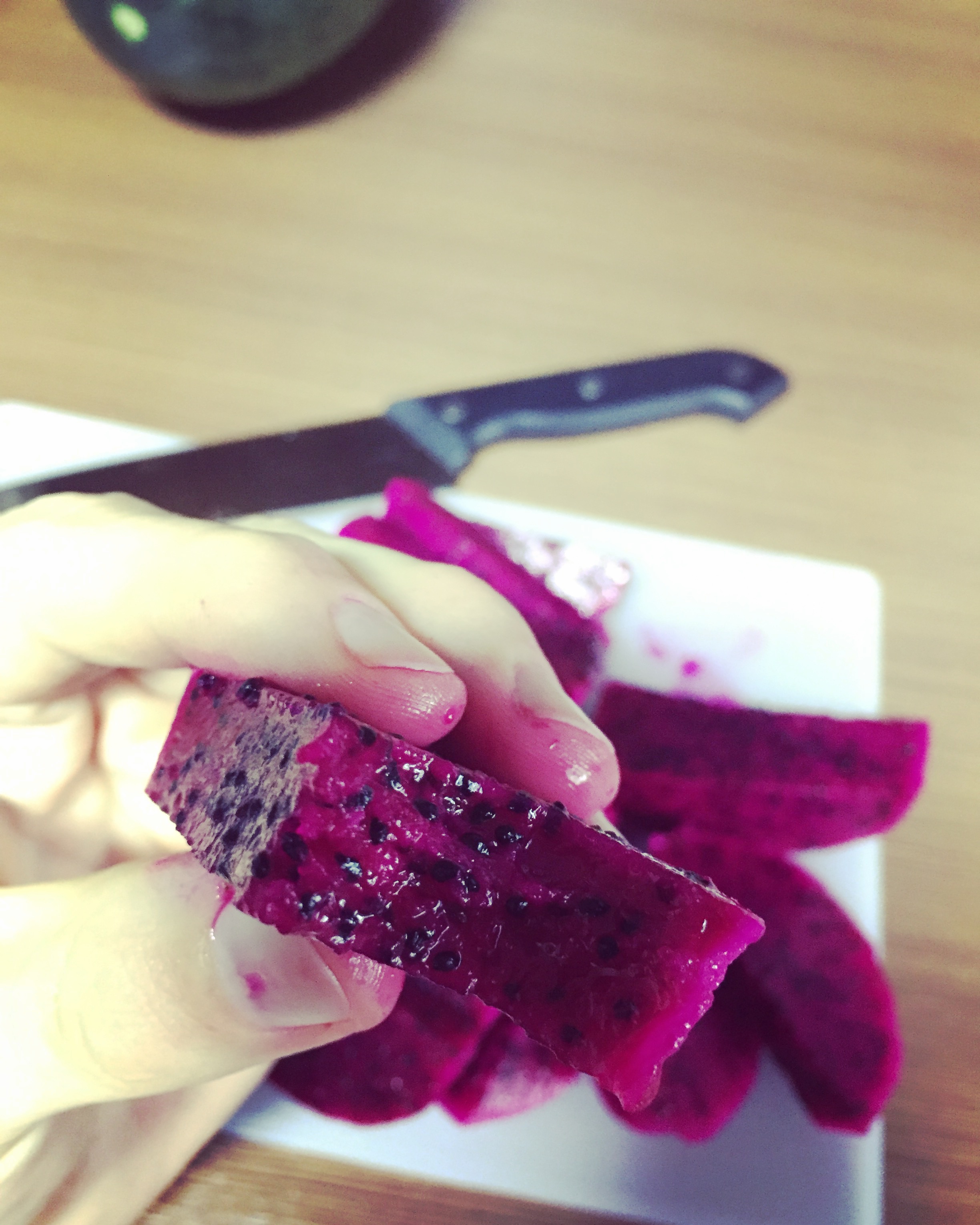 Las Vegas retreat health spa
For this Las Vegas yoga, detox and meditation with Cannabis retreat, we will visit a local health and wellness spa with heated mineral rooms including Jade, salt brick, red clay with herbal steam saunas, dry saunas and hot and cold water whirlpools.
A one-day all access pass to the health spa for this retreat is included and provided and you also have the option to schedule additional spa services like massages and body scrubs if you would like.
HEALTH SPA BENEFITS
Detoxification

Increased metabolism, energy and focus

Improved sleep duration and quality

Enhanced blood circulation

Acne and anti-aging care

Alleviation of pain and body aches

Soothes and calms anxiety symptoms
Retreat accommodations
The retreat lodging accommodation options include private bedroom (with Queen bed) and private bathroom available at the Las Vegas retreat space and also other nearby units with private and shared spaces. If you do not need to have lodging provided for this retreat, we also gladly welcome guests to just come and attend during the scheduled retreat hours and activities and stay elsewhere overnight. Send in a message to discuss your accommodation preferences, availability and pricing for this holiday in Vegas with yoga and Mary Jane.
Learn More About Retreat accommodations
Retreat location
This yoga retreat and group activities in Las Vegas are located approximately 12-15 minutes driving distance from the Strip at Las Vegas Boulevard and the Las Vegas McCarran airport.
How to get to the retreat in Las Vegas
Airplane
Find cheap flights to Las Vegas McCarran International Airport (LAS) from various online flight partners

Automobile
Search GoogleMaps for driving directions to Las Vegas, NV
Retreat details and inclusions
What's included in this retreat
Yoga and meditation sessions daily

Guided juice fasting detox activities

1 night of accommodation option

Access and visit to Vegas health spa

All retreat breakfasts, lunches, dinners, juices, teas and purified waters

Yoga and wellness discussions

Free retreat gift
What's not included
Airfare is not included (but here are some cheap flights) and, transportation to the retreat space on the first day and from the retreat space on the last day is not included but Lyft is available as are other taxi services in the area.
Cancellation Policy
A payment of the total retreat cost is required for each retreat reservation.
-Payments for retreat reservations are non-refundable if the booking is canceled
-Credits may be available for future retreats if canceled, depending on circumstances
Things to do (optional)
During your free time, you are encouraged to journal and reflect on your experience for the retreat but, you are welcome to and more than free to utilize your free time to your own liking.
Results to expect from this retreat
Expand your knowledge of Cannabis and some of the healing gifts that this Sacred plant possesses while experimenting with strain tasting and their effects on yoga and meditation during this this two day Las Vegas yoga with Cannabis retreat.
With This Retreat you Will Help To
Learn about and discover new Cannabis strains

Detoxify your body and mind

Improve digestion

Increase focus and awareness

Alleviate body aches and pains

Enhance your sleep quality and duration

Discover insights about your body

Learn about human nutrition and foods

Practice self care and compassion
Sweet Sensimilla of Las Vegas 🌿
High Grade Las Vegas Cannabis with Yoga, Meditation and Detox Retreat
Bless it up with us in Fabulous Las Vegas, Nevada for a pure fire blazing two day, one night retreat of yoga, meditation and detox with fine quality, locally sourced Cannabis and delicious and highly nutritious foods, detox juices, herbal teas, lemon waters and a front-door-guest all access Vegas style visit to a health spa with saunas, heated mineral rooms and space for yoga, meditation and relaxation. Reserve your spot now.
Request to book this retreat
Ask the retreat instructor
Have questions about this retreat that you would like to discuss with the retreat instructor? Send a message to the instructor of this retreat.
Is this retreat right for you
Still deciding if this retreat is right for you? Please feel free to ask any questions that you might have, we can do phone calls or email and help to answer and address any questions that you might have. Ask away.