Yoga Retreat in Las Vegas
Las Vegas Yoga, Detox and Weight Loss Retreat
4 days, 3 nights
from $599
Retreat Dates
September 2019 - December 2019
1 Person
Private room and bathroom (one queen bed)
$599 USD
2 Persons
Private room and bathroom (one queen bed)
$999 USD
*We also have retreat packages available without overnight lodging so if you do not need overnight lodging, send us a message to discuss details.
4 Day Yoga and Weight Loss Retreat in Las Vegas
Explore the finer side of Fabulous Las Vegas for four days and three nights, traveling Zen City like a star with insider access to the some of the tastiest spots in town, an exclusive love date for yourself at one of the hottest health spas off the strip with daily yoga, meditation, group activities and lectures accompanied by #Instagram worthy views of the bright city life. Delicious and nutritious foods, juices, teas and purified water included during the retreat. And oh joy, lest not forget, you are going to cleanse and purify your colon, too! Last but not least, you will certainly lose weight and feel results during this retreat in Las Vegas but more importantly you'll be guided and provided with the tools and support necessary for you to manage your weight long after your first retreat with us.
Retreat Highlights
Yoga and meditation daily

Uplifting, inspiring and educational lectures

Healing, detoxing and rejuvenating date at the spa

Nature walks and group activities

Delicious and nutritious foods, juices, teas & water daily

3 Nights of accommodation
Experience Levels
Beginner

Intermediate

Advanced
YOGA STYLES
Retreat Intent
Weight Loss

Detox

Empowerment
Retreat schedule and practice program
During this retreat your body and mind will be fed and nourished with healing foods, yoga practices and wellness insights designed to help you to lose weight naturally. With this retreat, the intent is for you to gain a better understanding of human dietary nutrition (and conscious lifestyle choices) so that you can live up to your true potential in your tip-top shape.
Schedule by Day
Day 1
3:00PM Arrive / Check-In
4:00PM Juice & Tea
5:00PM Yoga & Meditation
6:30PM Fruits Break
7:30PM Dinner & Discussion
8:30PM Group Activity
10:30PM Sweet Dreams :-*Bedtime foods included
Day 2
8:00AM Yoga & Meditation
9:00AM Breakfast & Discussion
11:00AM Rest & Relax
12:00PM Lunch & Discussion
2:00PM Rest & Relax
3:00PM Yoga & Meditation
4:00PM Fruits Break
5:30PM Dinner & Discussion
7:30PM Spa Detox Date
10:30PM Sweet Dreams :-*Bedtime foods included
Day 3
8:00AM Yoga & Meditation
9:00AM Breakfast & Discussion
11:00AM Rest & Relax
12:00PM Lunch & Discussion
1:00PM Group Fasting Practice
2:00PM Art Walk & Discovery
5:00PM Rest & Relax
6:00PM Yoga & Meditation
7:00PM Group Movie Date
10:30PM Sweet Dreams
Day 4
8:00AM Yoga & Meditation
9:00AM Colon Cleansing Activity
11:00AM Juice & Closing Ceremonies
Included Retreat explorations
Spa detox date

Art walk

Sunrise outings

Sunset outings

Restaurant discoveries
*All times local Las Vegas (PT) time
❤
Retreat foods
All foods, juices, teas and purified water provided during this weight loss retreat will be whole food, plant-based with delectable fruits, wild foods, vegetables, spices and herbs.
The Following Meals Are Included
Breakfast

Lunch

Dinner

Snacks
DIETARY REQUIREMENT(S)CATERED for
Whole food

Plant-based

Vegan

Detox

Ayurvedic

Yogic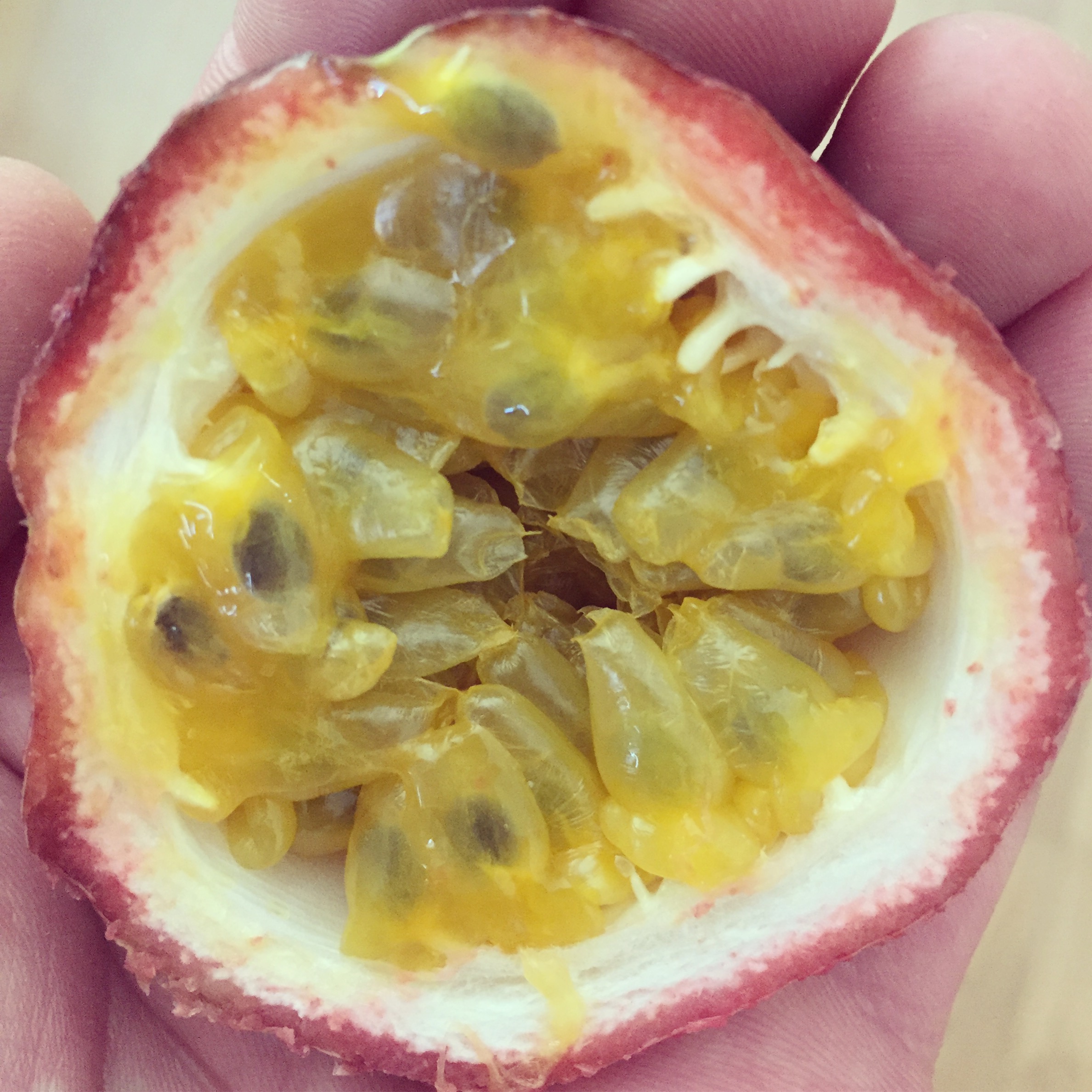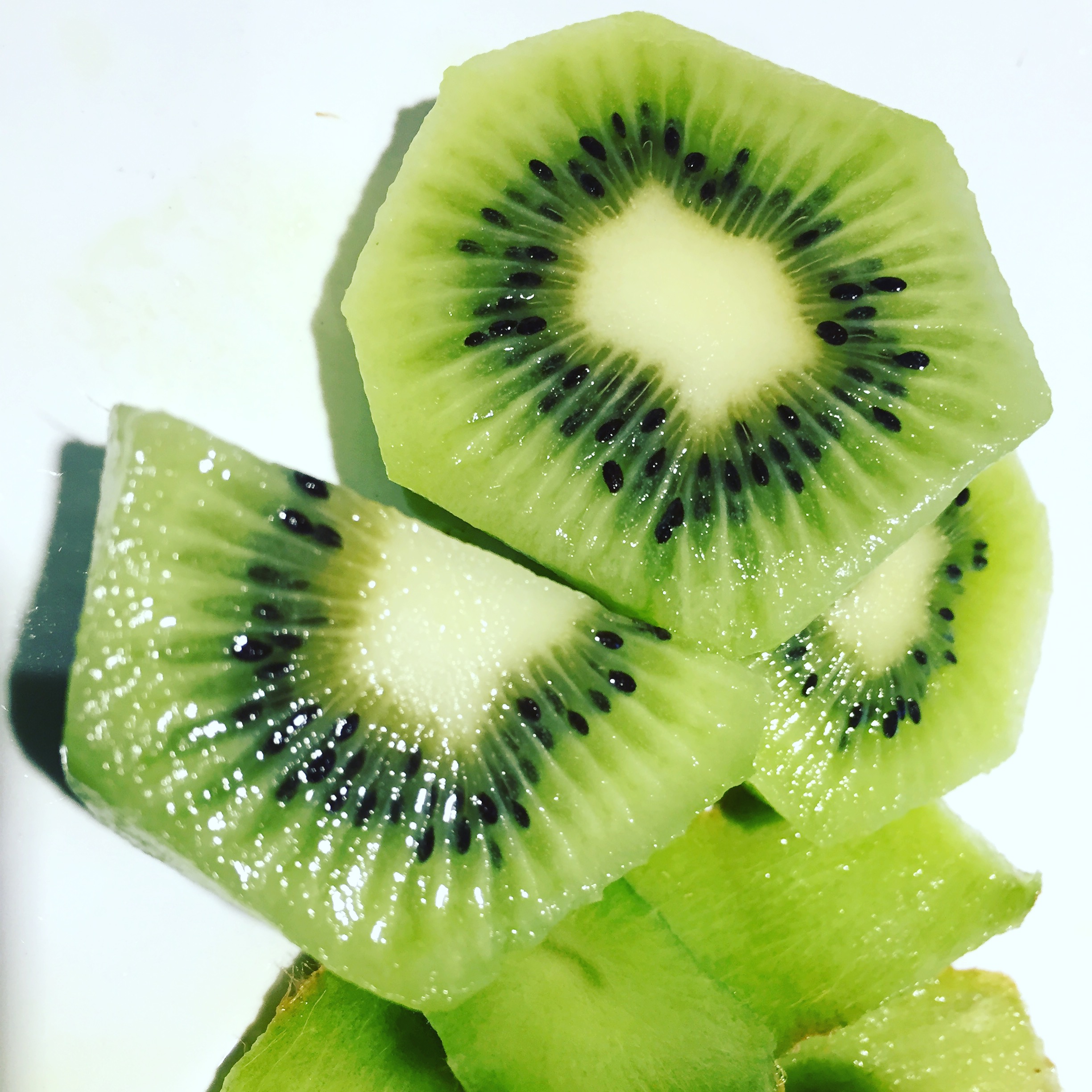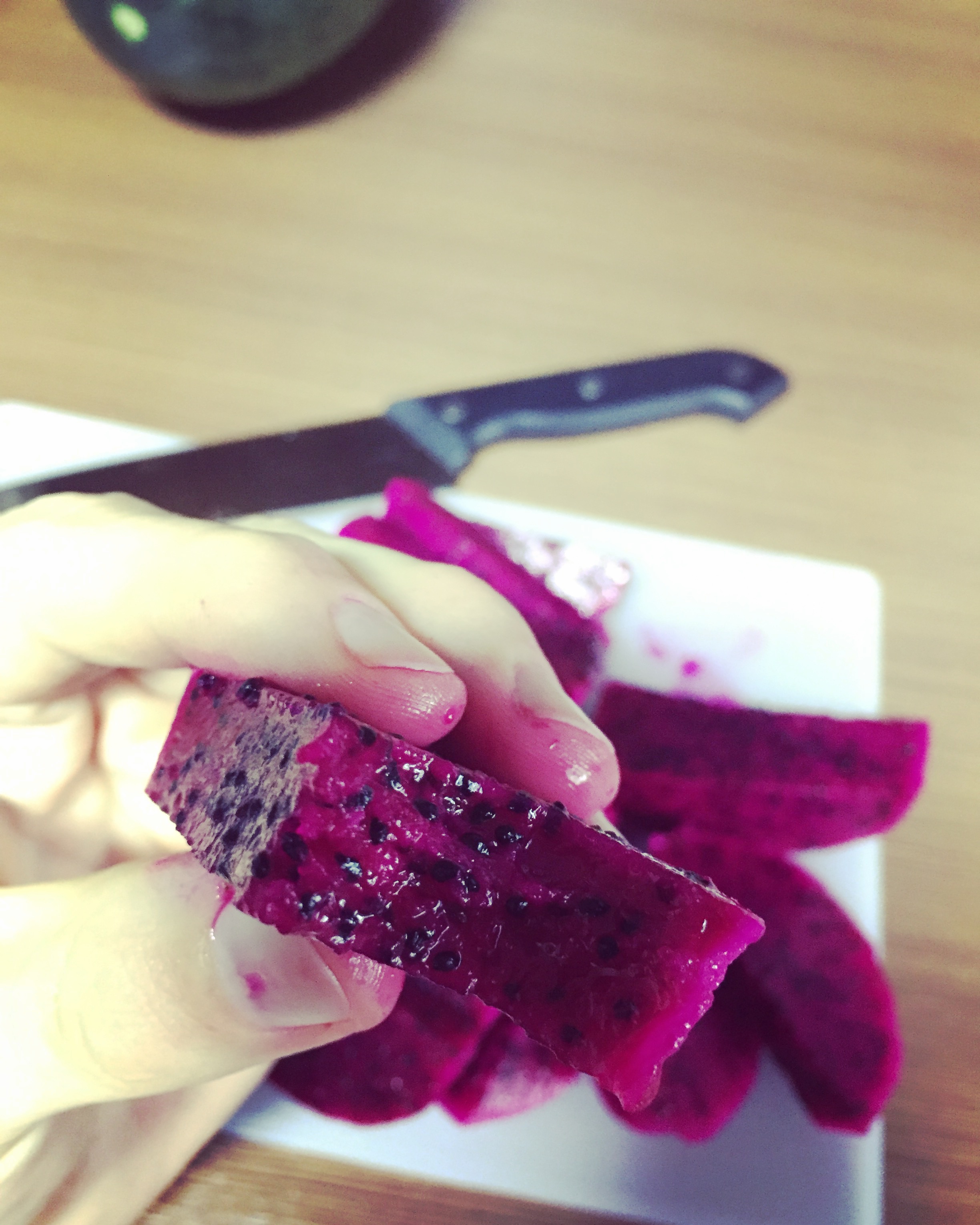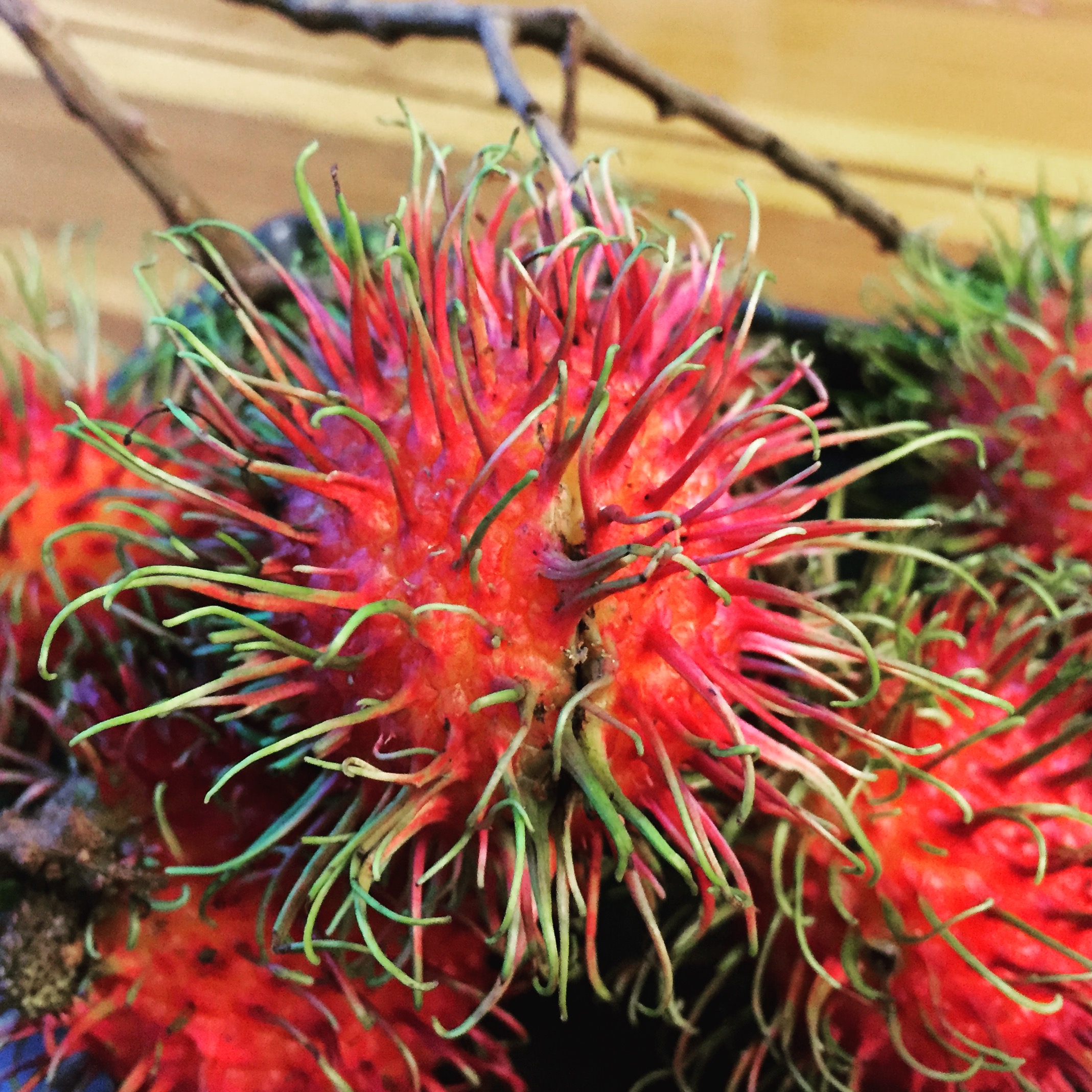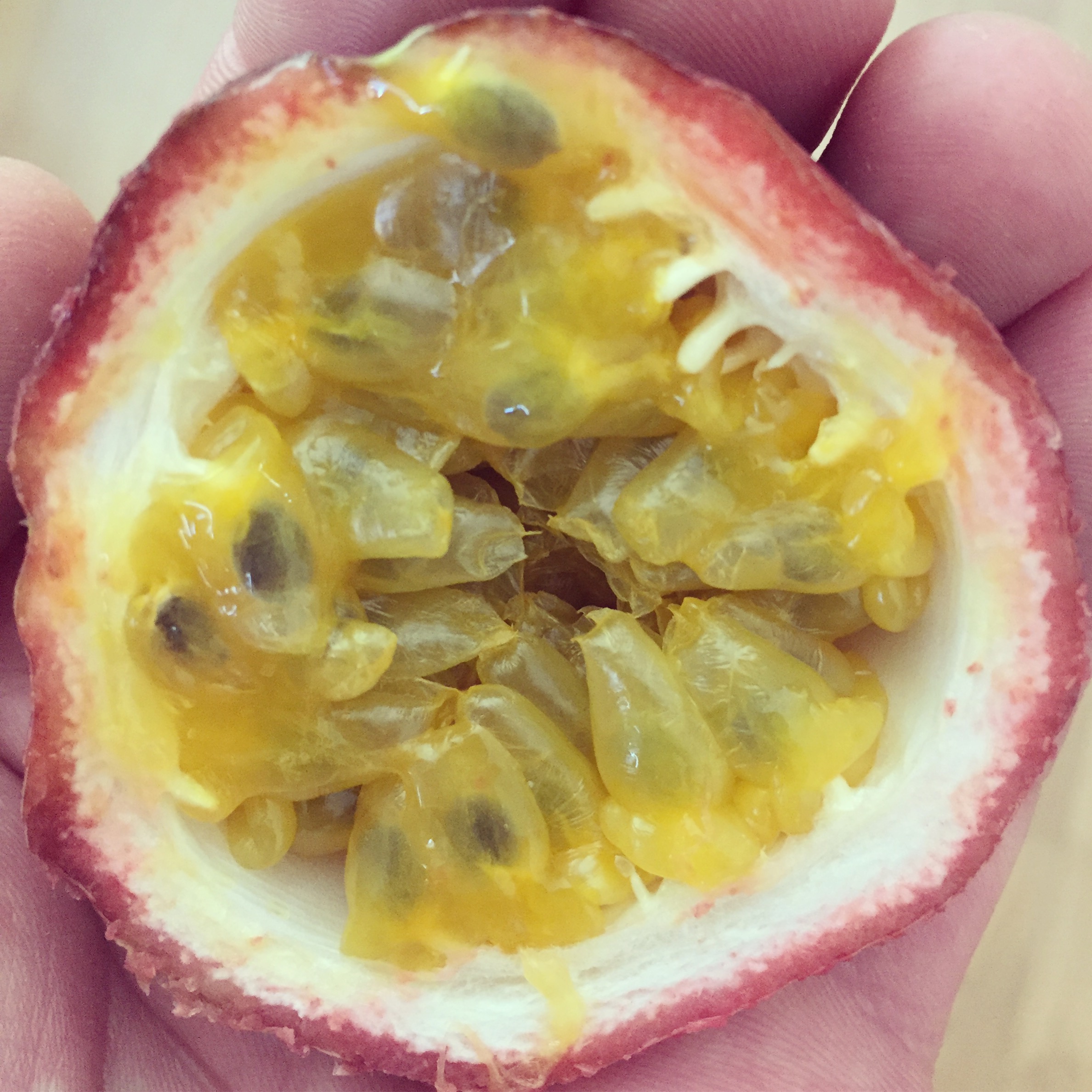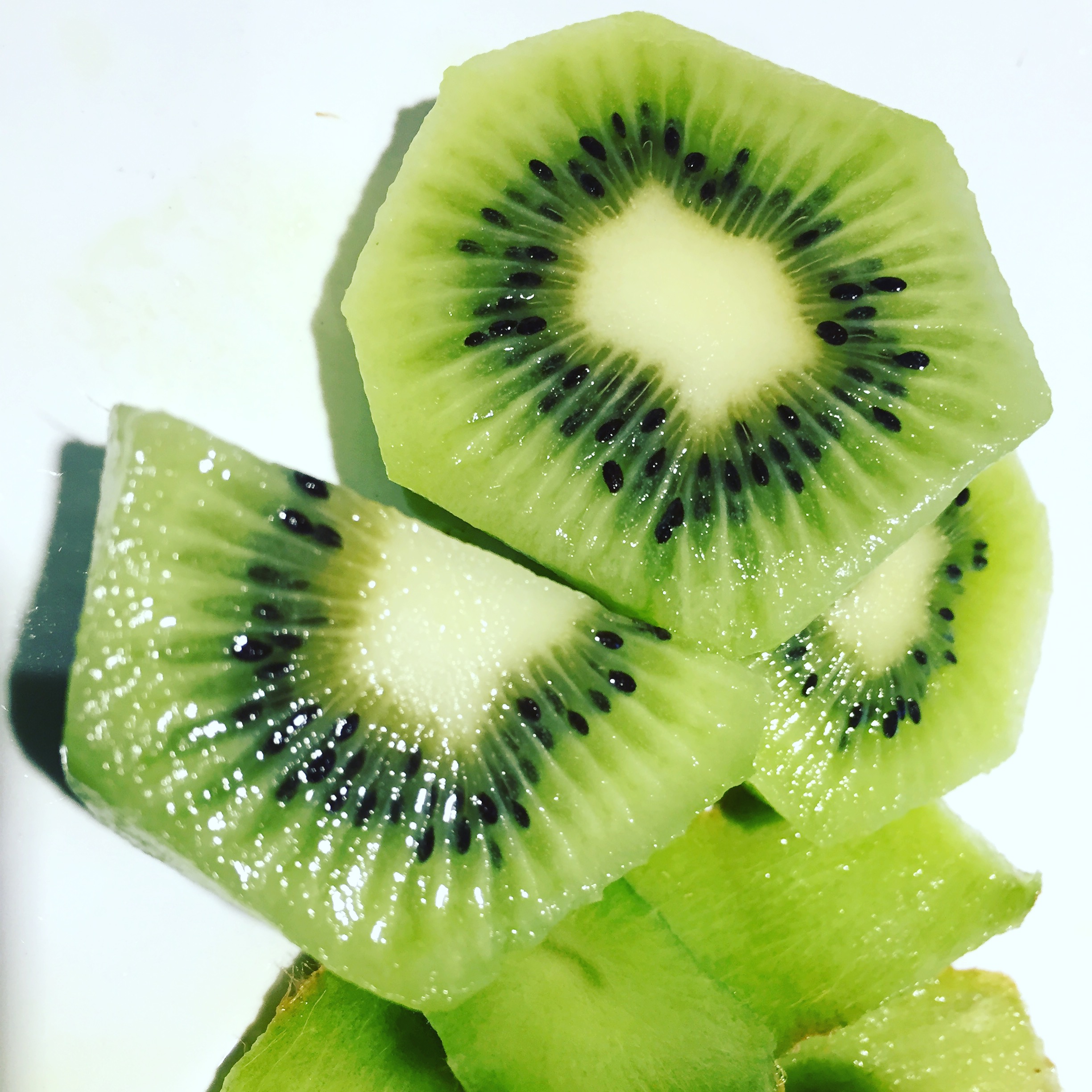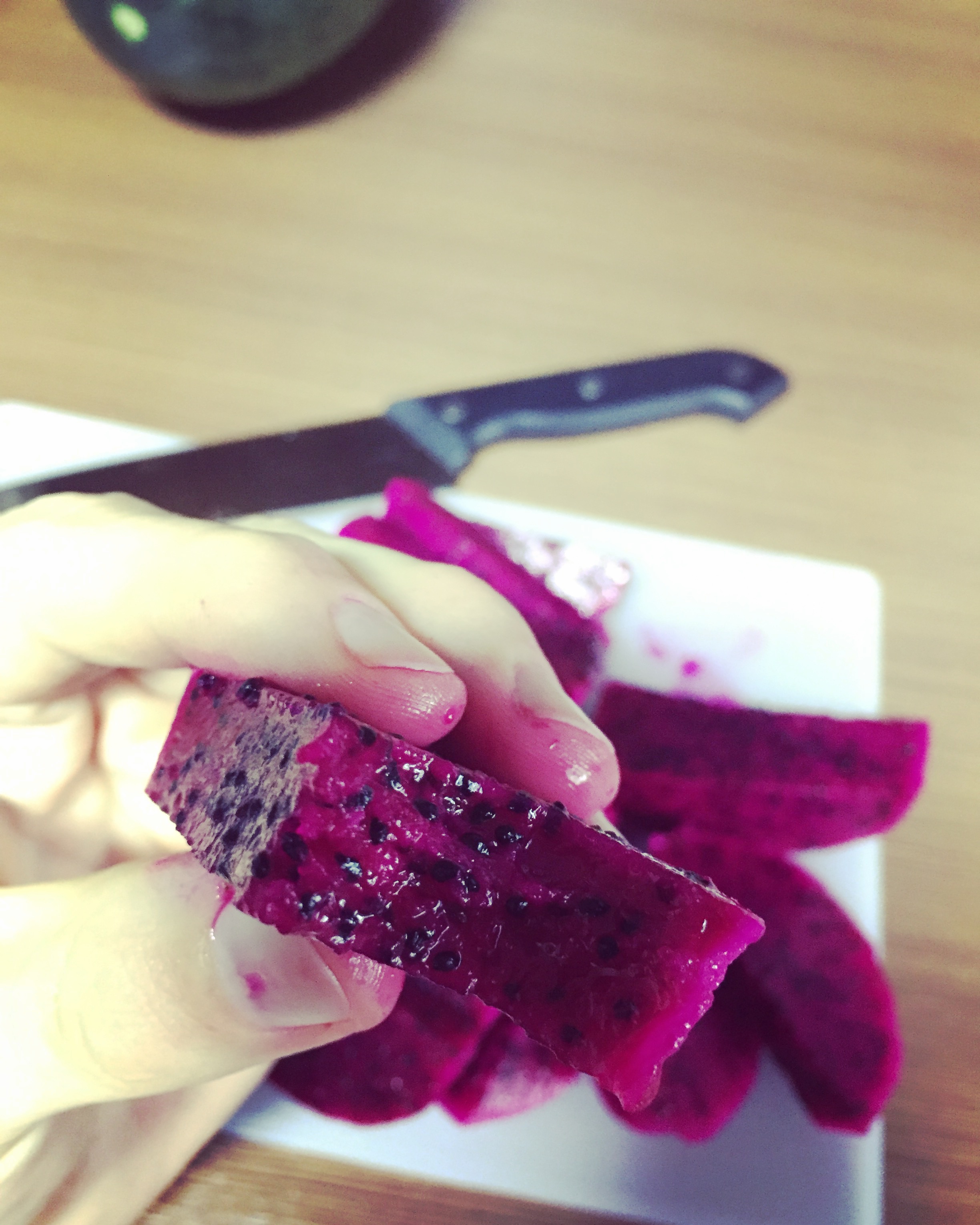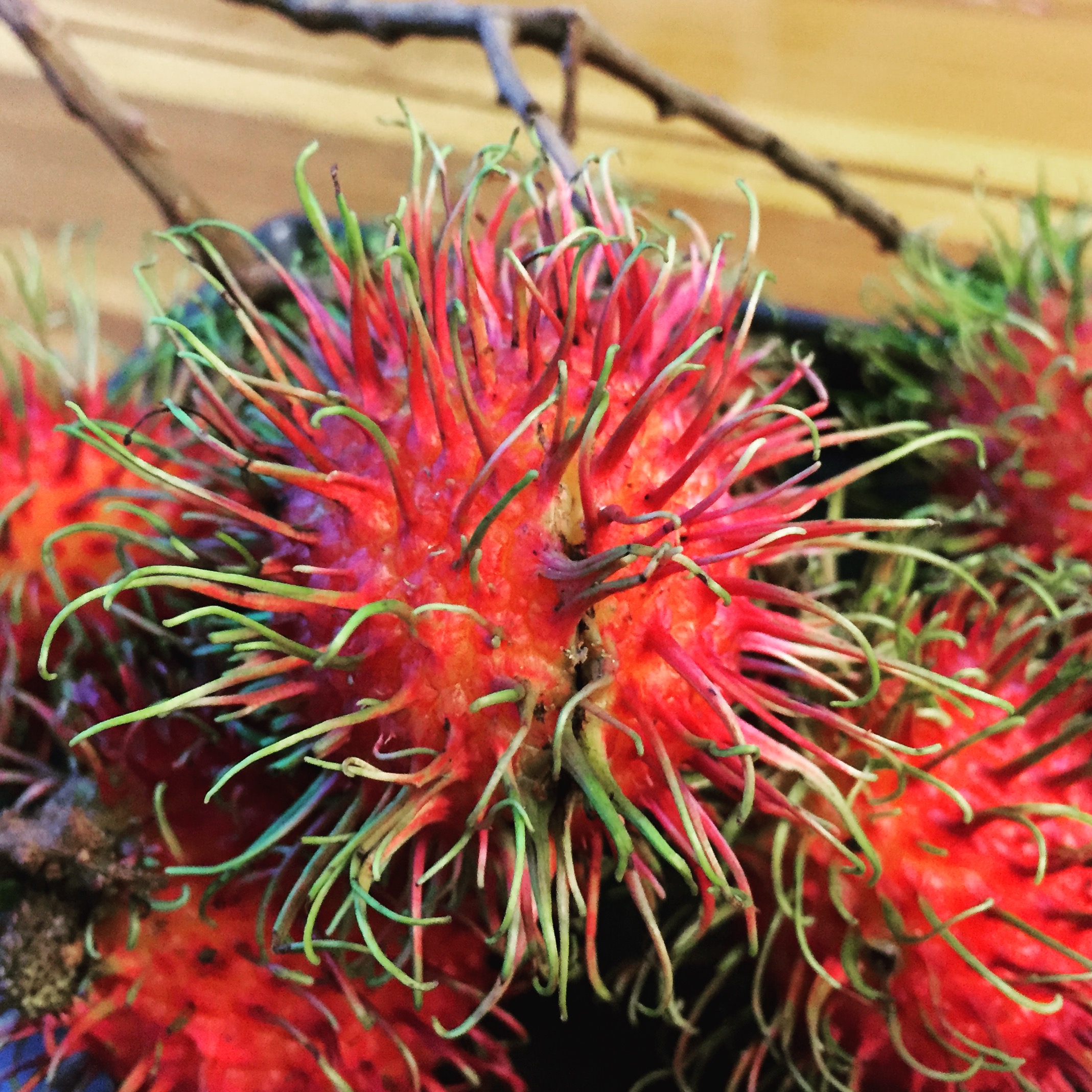 Retreat accommodations
All Las Vegas yoga detox and weight loss retreat guests this year will be staying at the Yoga Den retreat apartment in a quiet neighborhood located about 12 minutes drive from the strip at Las Vegas Blvd with space for comfort and occasional chimes and chirps from local bird life included. There is a private bedroom with a queen bed that can accommodate up to two persons along with a private bathroom for the retreat. If you do not need lodging accommodations for the retreat, we also have retreat packages available without lodging for you.
Learn More About Retreat accommodations
Do you have questions about the accommodations for this weight loss retreat in Las Vegas? Send a message to learn more about this retreat and the lodging accommodations.
Yoga Den Retreat Space - Las Vegas, Nevada USA
Retreat location
This weight loss retreat takes place in Las Vegas, NV. Perhaps known by most for its casinos, bars and night clubs, we invite you to come explore the finer side of Las Vegas while you lose weight, detox and rejuvenate yourself with us in Zen City.
How to get to the retreat in Las Vegas
Airplane
Find cheap flights to Las Vegas McCarran International Airport (LAS) from various online flight partners
Automobile
Search GoogleMaps for driving directions to Las Vegas, Nevada
Retreat spa date
This Las Vegas weight loss and detox retreat comes included with a day pass to one of the best found health spas in town for you to bask in Jade, salt brick, herbal steam and red clay sauna rooms and dip yourself in HOT and COLD whirlpools.
Health Spa Benefits
Detoxification of the body

Increased metabolism, energy and focus

Improved sleep duration and quality

Enhanced blood circulation

Ant-aging and acne care

Pain and body ache alleviation

Soothes and calms anxiety symptoms
Scott Schroeder
A certified yoga instructor with a passion for world health and wellness, Scott shares his experience with weight loss, yoga and meditation, intent on helping others to live conscious lives full of love and compassion and free of illness and disease.
Depending on retreat dates, additional guest teachers may appear as well. Updates will be provided as dates and details are confirmed.
Ask the Instructor
Have questions about this retreat that you would like to discuss with the retreat instructor? Send a direct message to Scott to learn more about this yoga and weight loss retreat.
Retreat details and inclusions
What's included in this retreat
3 nights accommodation at yoga den retreat space

6 yoga and meditation sessions

All retreat breakfasts, lunches, dinners, juices, teas and purified waters

1-day pass to health detox spa

Uplifting and insightful group lectures

4-day guided tour of Las Vegas (with transportation included)

Group activities

Free retreat gift
What's not included
Airfare is not included (but here are some cheap flights) and, transportation to the retreat space on the first day and from the retreat space on the last day is not included but Lyft is available as are other taxi services in the area.
Cancellation Policy
50% deposit required for each retreat reservation
-Deposits for retreat reservations are non-refundable if the booking is canceled
-The remaining retreat payment should be paid at least 7 days prior to arrival date
Things to do (optional)
During your free time, we encourage you to journal and reflect on your experience during the retreat but, you are welcome to and more than free to utilize your free time to your own liking.
Testimonials
I was blown away when I first saw like a whole new person half the size now!
-Jennifer in New York
Scott has helped me to re-examine my eating habits and take a different approach to my health and fitness
-Edward in Oregon
It's been amazing to see Scott's transformation and what he shares with the world.
-Mike in Dallas
Wasn't sure what to expect but was really impressed with results. The yoga was new for me but easy enough to try and learn plus all the delicious meals!!
-Kathy in Anaheim
Have a testimonial to share?
Results to expect from this retreat
With this four day, three night yoga and weight loss retreat in Las Vegas, you'll be guided, supported and nourished with the foods, activities and insights designed to help to you naturally lose weight and purify your body of toxins.
With This Retreat you Will
Lose wieght

Detoxify and purify your body

Improve your digestion

Increase your energy and stamina

Alleviate body aches and pains

Enhance your sleep quality and duration

Clean and clear up your skin

Naturally cleanse and hydrate your colon

Discover insights about your body

Learn about human nutrition, foods & cooking
Is this retreat right for you
Still deciding if this retreat is right for you? Please feel free to ask any questions that you might have, we can do phone calls or email and help to answer and address any questions that you might have. Ask away.
Explore Las Vegas Art Scene
#WhatHappensInVegas
Las Vegas has a lot of art work to offer, painted on the streets across select neighborhoods. Come and capture memorable IG photos in Vegas while you explore the city, eating good, living well and toning up that tummy on this 4 day Zen City yoga, weight loss and Vegas exploration retreat. Retreat spaces are limited, reserve your space now.
Request to book retreat