Yoga Detox Retreat in Kuala Lumpur
4 Day, 3 Night Yoga Detox Retreat in Kuala Lumpur, Malaysia
4 days, 3 nights
from $555
Retreat Dates:
Furnished Studio Apartment
1 Person
Private Studio Apartment Fully Furnished (One Bed)
$555
2 Persons
Private Studio Apartment Fully Furnished (One Bed)
$888
2 Persons
Private Studio Apartment Fully Furnished (Two Beds)
$999
4 Day, 3 Night Yoga Detox Retreat in Kuala Lumpur
Join us in the heart of Kuala Lumpur, Malaysia for four days and three nights of yoga and detox retreat practices while you get a VIP tour of some of the most popular travel spots the city has to offer. This all-inclusive yoga retreat is centered around self love and care, providing you with ample time and space to unplug, re-charge, detox and purify your body (and potentially reinstate some previously set New Year's goals and resolutions). Enjoy guided yoga and meditation sessions daily with local seasonal fruits, juices, herbal teas and waters along with overnight lodging accommodations and scheduled group excursions featuring notable, Instagram worthy sights of KL.
Retreat Highlights
Yoga and meditation daily

Healing, detoxing and rejuvenating lifestyle practices

Uplifting, inspiring and educational discussions

Delicious and nutritious foods, juices, teas & water daily

3 Nights of furnished lodging accommodations

Kuala Lumpur group tour excursions
Experience Levels
Beginner

Intermediate

Advanced
YOGA STYLES
Retreat Intent
Detox

Weight Loss

Empowerment
Retreat schedule and practice program
During this retreat you will pamper your body and mind with self healing foods and daily yoga practices designed to help you to naturally detox your body.
Sample Schedule by Day
Day 1
3:00PM Arrive / Check-In
4:30PM Yoga and Meditation
5:30PM Fruits Break
7:00PM Dinner & Discussion
8:30PM Free/personal time
10:00PM Bedtime foods
Day 2
8:00AM Yoga and Meditation
9:00AM Breakfast
10:00AM Group Excursion
11:00AM Fruits Break
12:30PM Lunch & Discussion
2:30PM Free/personal time
4:30PM Yoga and Meditation
5:30PM Fruits Break
7:30PM Dinner & Discussion
8:30PM Free/personal time
10:30PM Bedtime foods
Day 3
8:00AM Yoga and Meditation
9:00AM Breakfast
10:00AM Group Excursion
11:00AM Fruits Break
12:30PM Lunch & Discussion
2:30PM Group Fasting Practice
3:00PM Free/personal time
6:30PM Yoga and Meditation
7:30PM Free/personal time
9:00PM Group Excursion
Day 4
8:00AM Yoga and Meditation
9:00AM Fruits, Juice & Closing Ceremonies
11:00AM Checkout
Retreat Inclusions
KL city vibes with sunrises and sunsets

Comfortable lodging accommodations

Fruits, juices, teas and water

Yoga mats

Wellness insights

Group excursions

Personal discoveries
❤
Retreat foods
For this Kuala Lumpur yoga detox retreat we will be focusing on specifically fueling the body (and mind) with highly healing, detoxifying foods daily. All of the foods, juices, teas and waters served for this yoga retreat will be whole food, plant-based and raw vegan, all hand sourced from local markets.
The Following Meals Are Included
Breakfast

Lunch

Dinner

Snacks
DIETARY REQUIREMENT(S)CATERED for
Whole food

Plant-based

Raw

Vegan

Detox

Ayurvedic

Yogic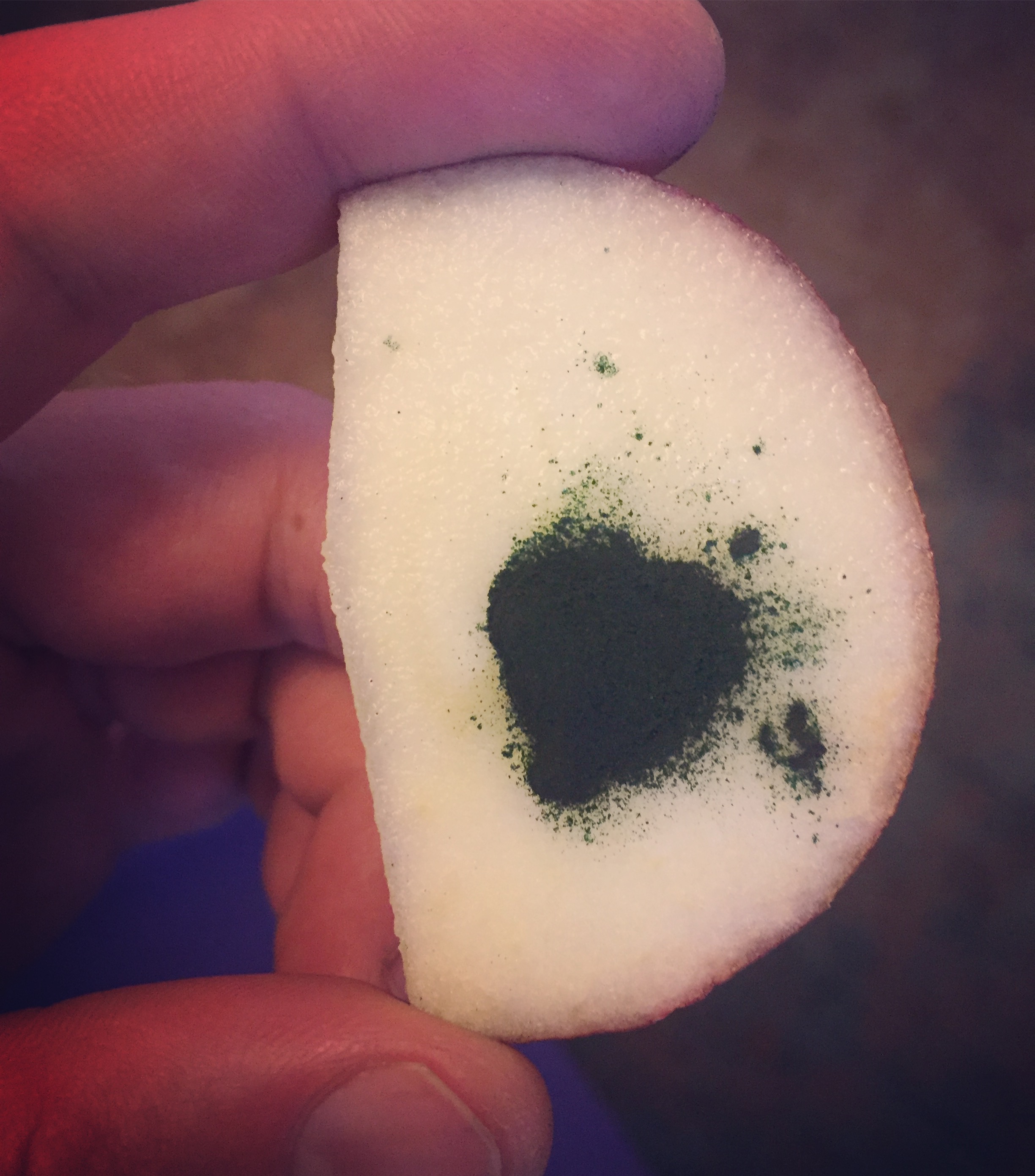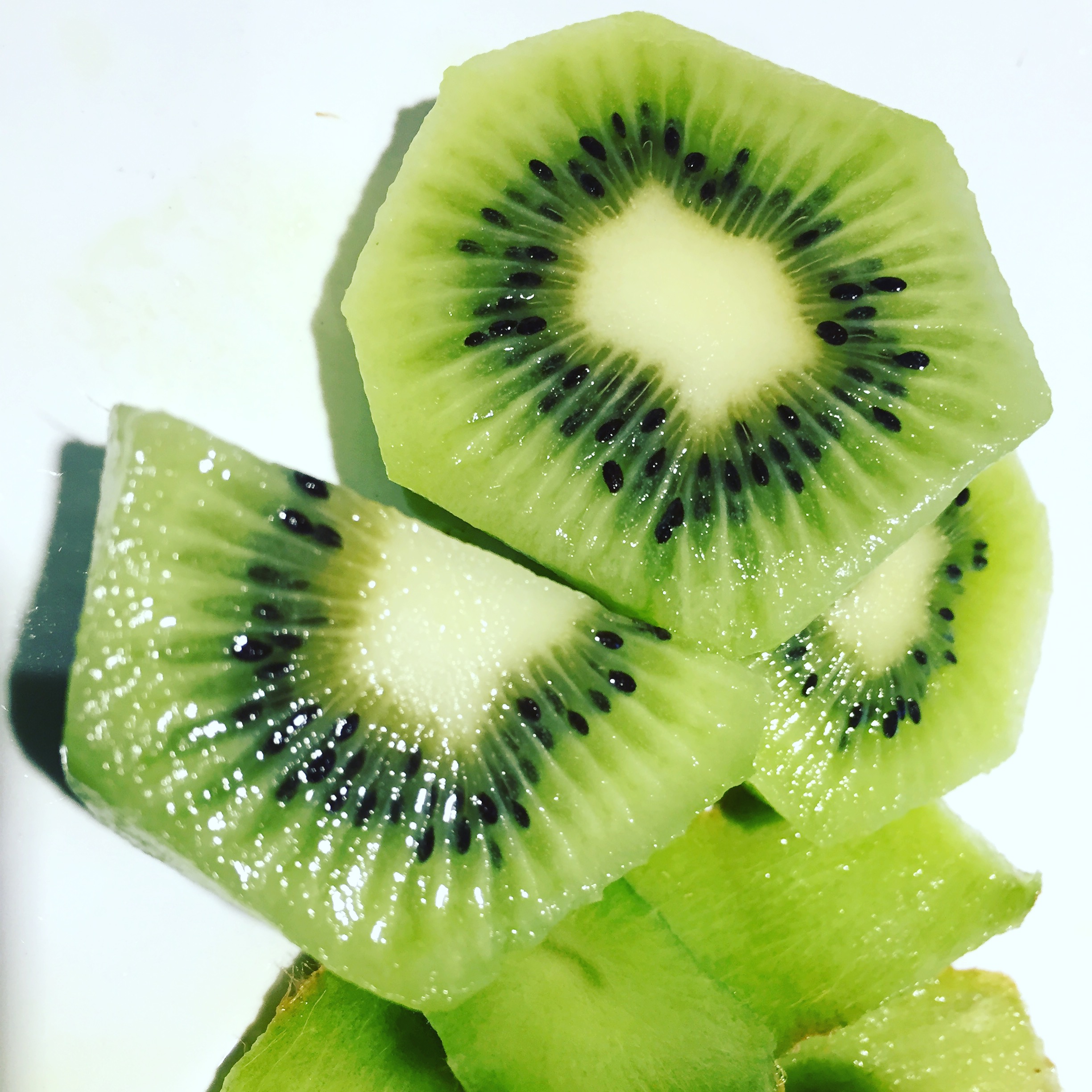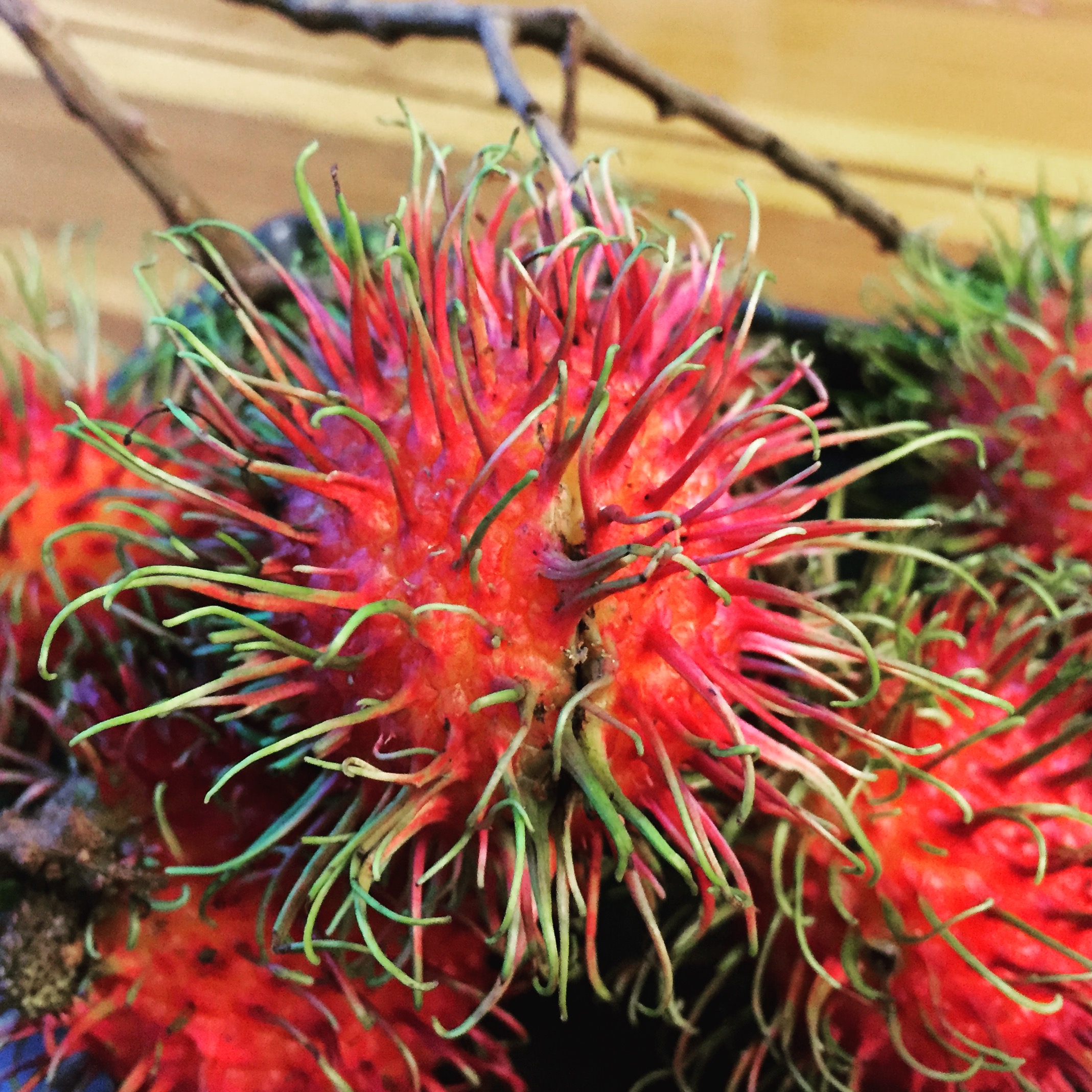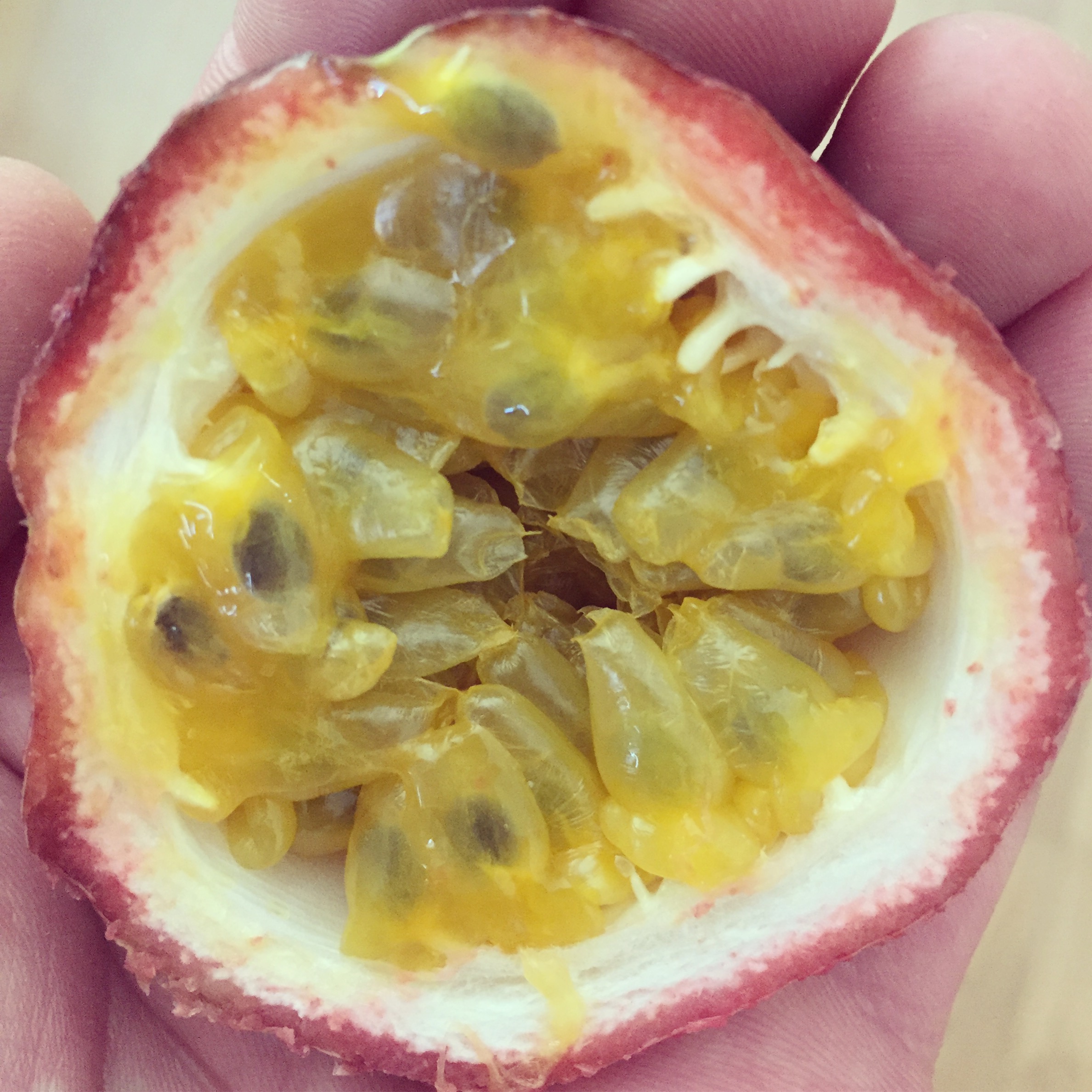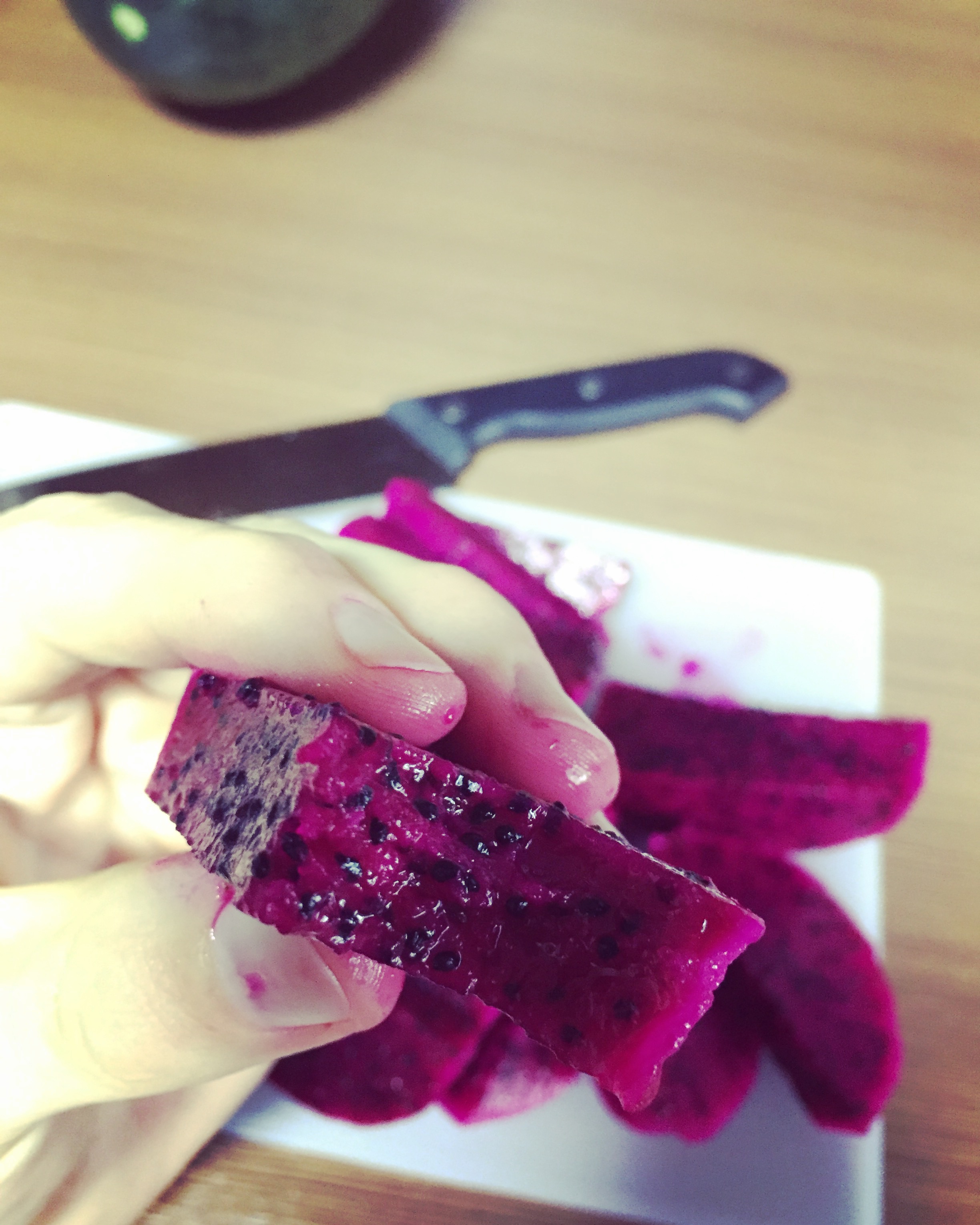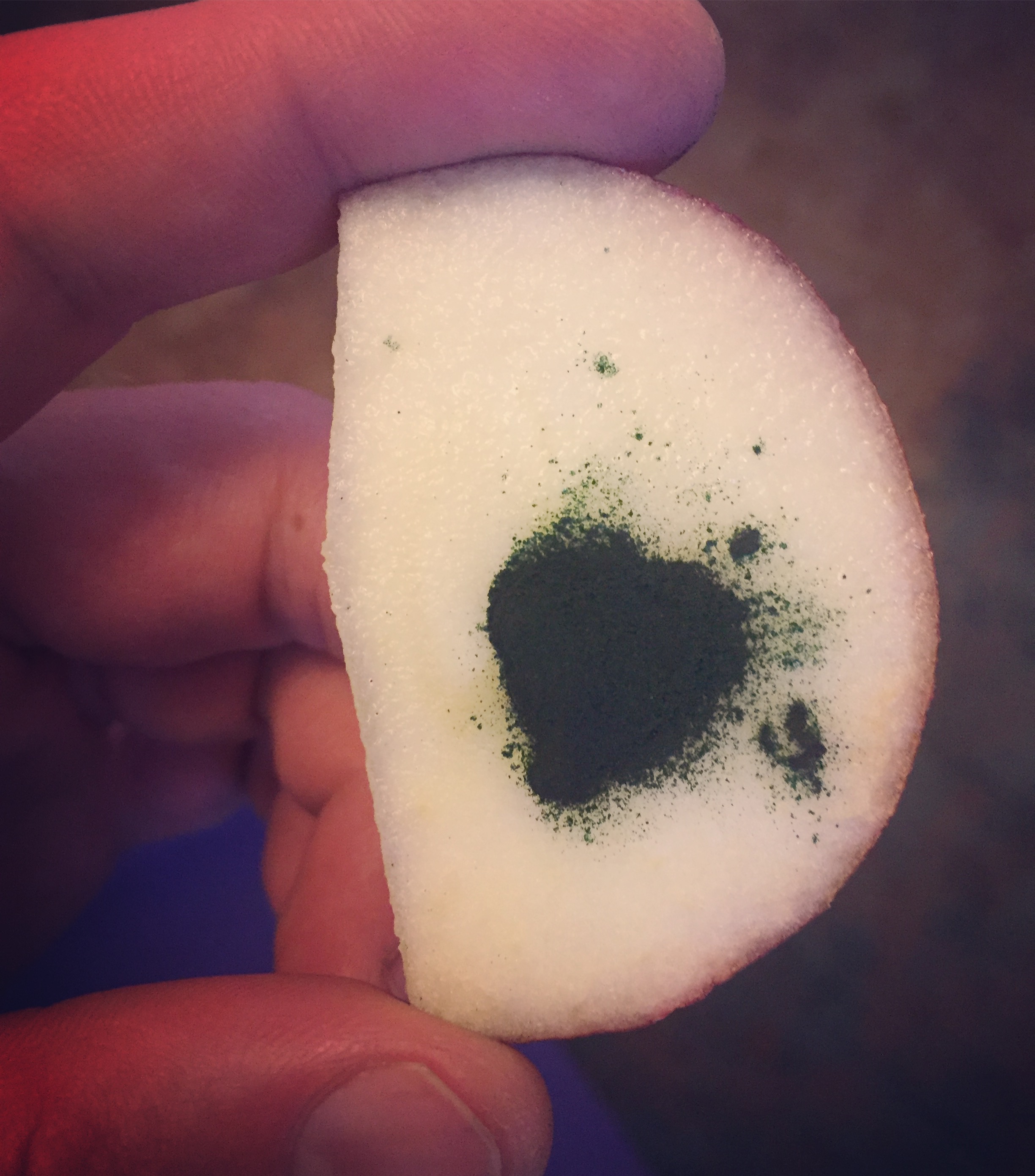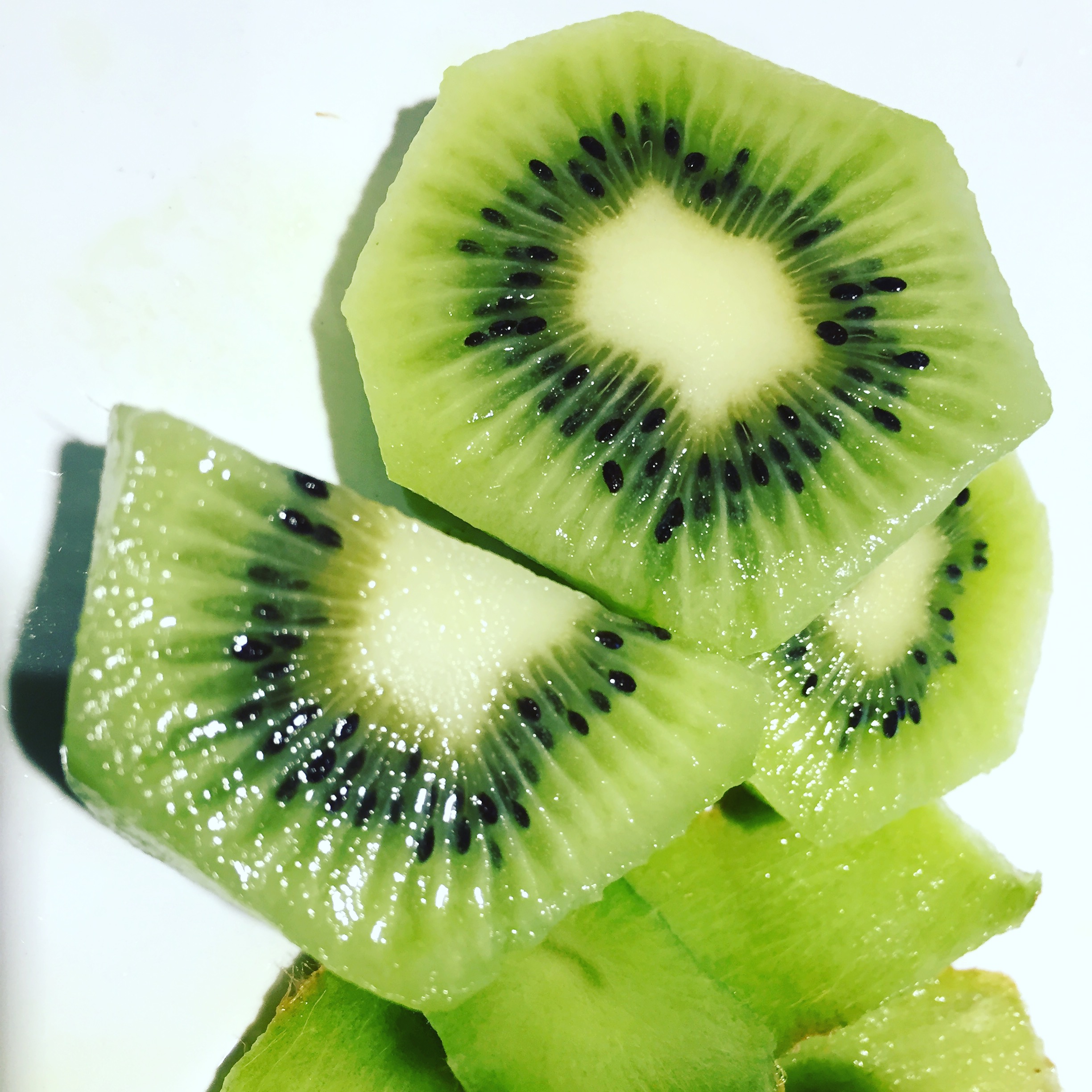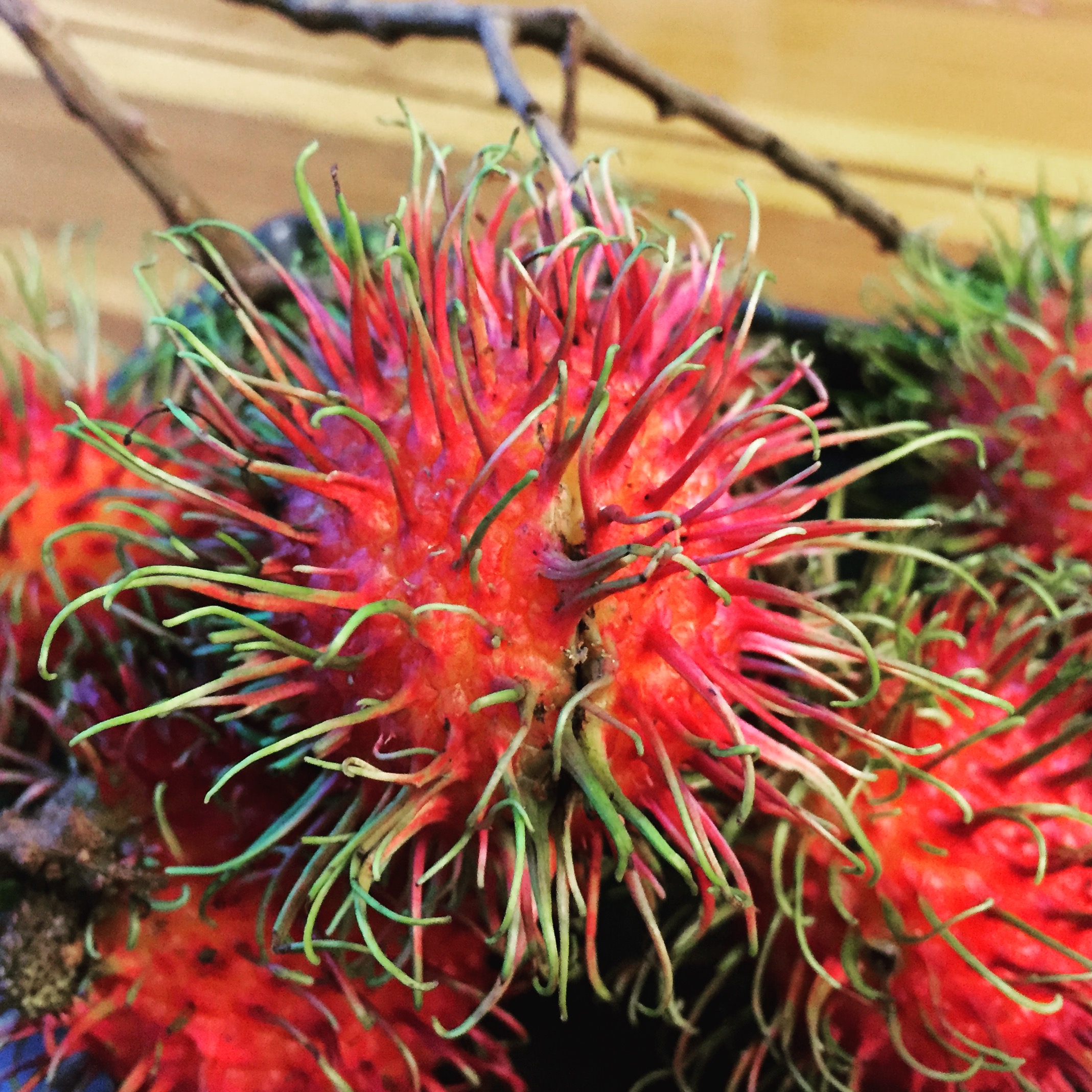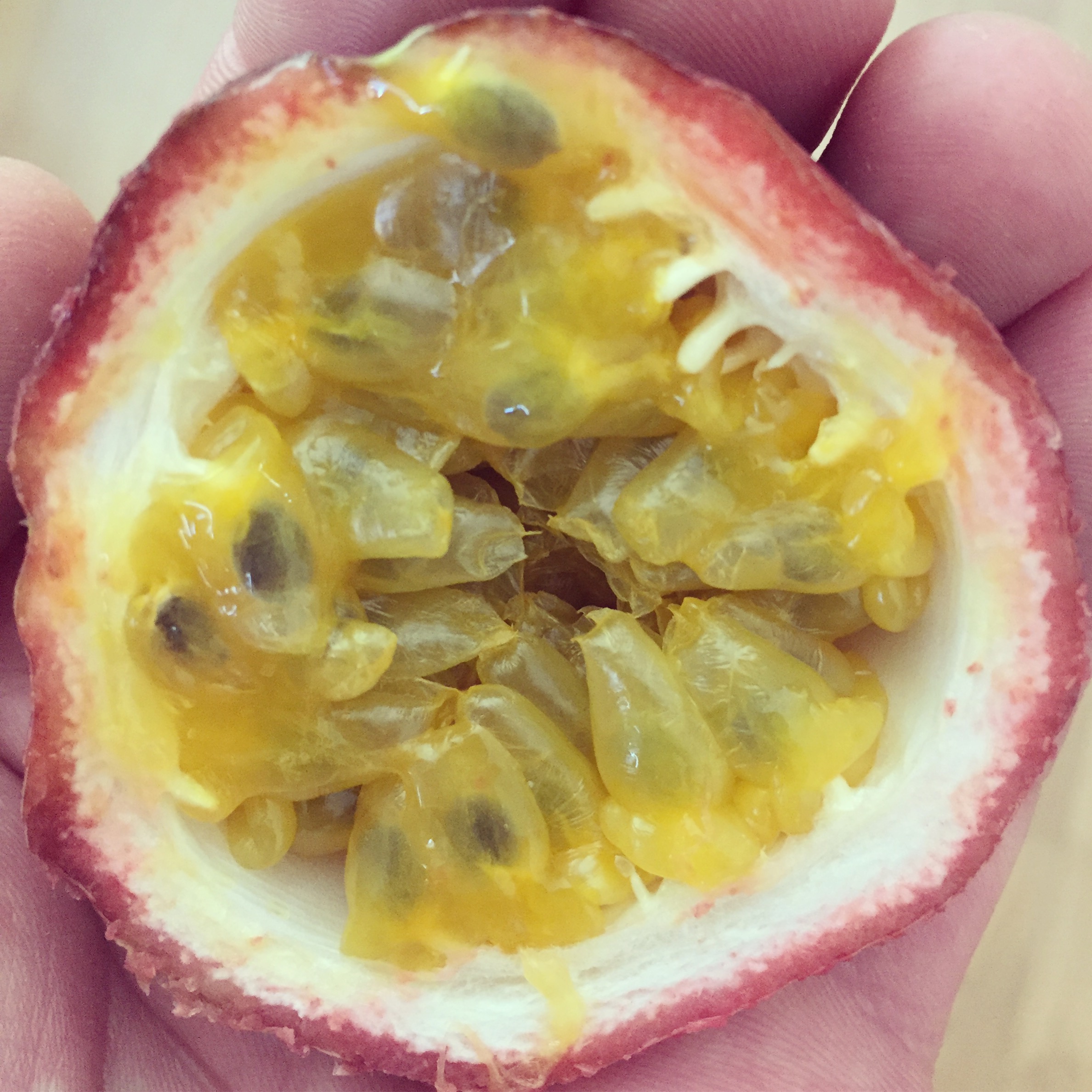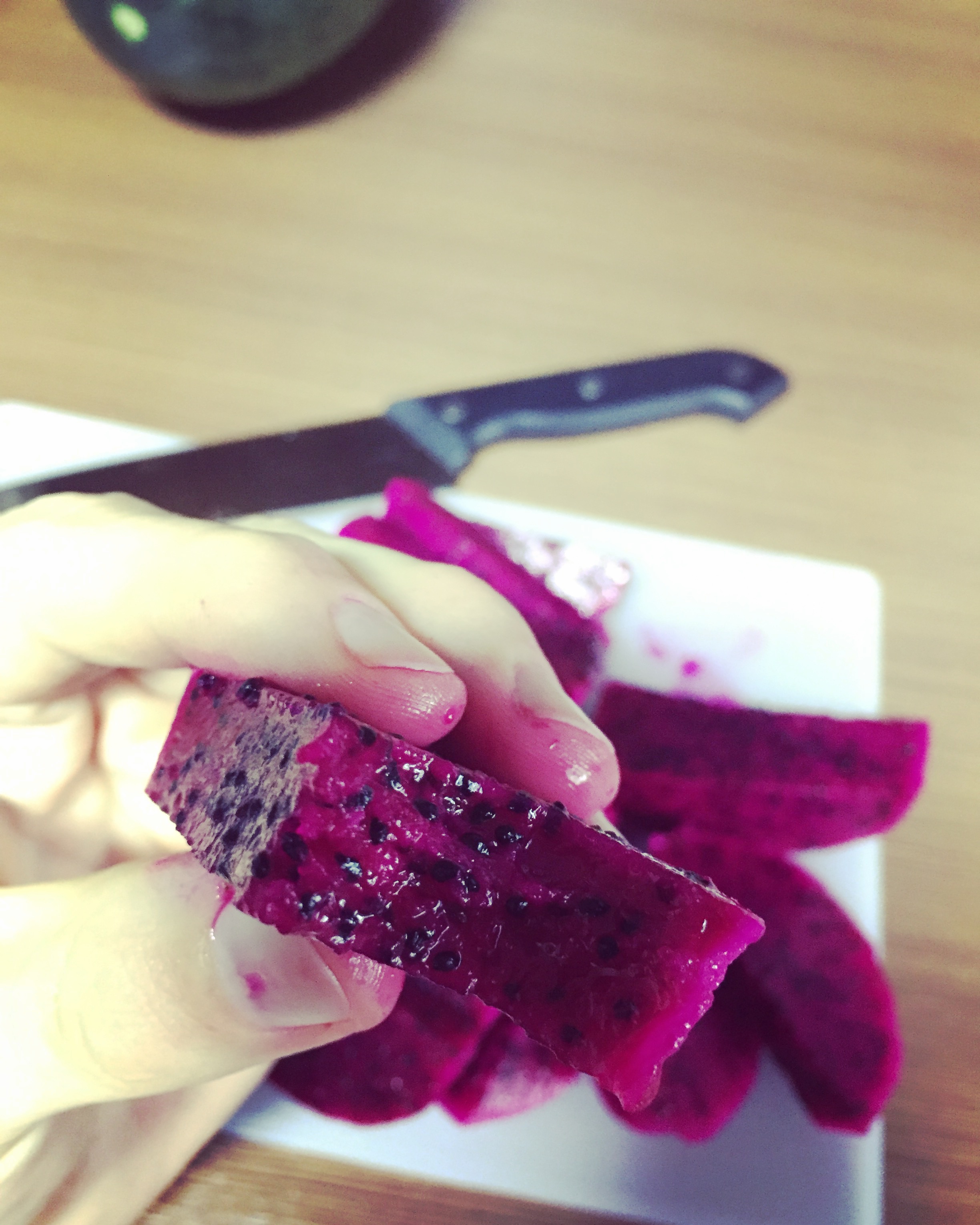 Retreat accommodations
All Kuala Lumpur Yoga Retreat guests will be staying in fully furnished studio apartment units with all common lodging amenities included along with some added design touches in each unit. Rest especially well while you retreat with us in KL on a yoga holiday like vacation.
Learn More About Retreat accommodations
Do you have questions about the accommodations for this yoga retreat in Kuala Lumpur? Send a message to learn more about this retreat and the lodging accommodations.
Retreat location
This yoga and detox retreat takes place in Kuala Lumpur, MY specifically in the Hartamas area near to the Istana Negara National Palace (aka the King's Palace) between Mont Kiara and Desa Sri Hartamas neighborhood townships.
How to get to the retreat in Kuala Lumpur
Airplane
Find cheap flights to Kuala Lumpur International Airport (KUL) from our retreat flight partners
Automobile
Search GoogleMaps for driving directions to Kuala Lumpur, MY
Retreat director and instructor
Scott Schroeder
A certified yoga instructor with a passion for world health and wellness, Scott shares his experience with weight loss, yoga and meditation, intent on helping others to live conscious lives full of love and compassion and free of illness and disease.
We may also have a few guest instructors that may share their presence with us for this retreat. We will notify all attendees with any updates.
Ask the Director
Have questions about this retreat that you would like to discuss with the retreat director? Send a direct message to Scott to learn more about this yoga and detox retreat in Kuala Lumpur.
Retreat details and inclusions
What's included in this retreat
3 nights of accommodation at furnished studio apartment

6 guided yoga and meditation sessions

All retreat breakfasts, lunches, dinners, juices, teas and purified waters

Uplifting and insightful group discussions

4-day guided tour retreat in Kuala Lumpur

Personalized healing practices for each attendee
What's not included
Airfare is not included (but there are some cheap flights) and, transportation to and from the retreat location in Kuala Lumpur is not included but Grab is available as are other taxi services in the area. Parking is not included but if you are planning to bring a vehicle for this retreat, please just simply inquire with us and we'll send you all the details about the parking garages that are available near the retreat location.
Cancellation Policy
100% payment required for each retreat reservation
-Retreat reservation payments are non-refundable if the booking is canceled but credits may be made available depending on cancellation circumstances
Things to do (optional)
During your free time, we encourage you to reflect on your experience during the retreat and you are of course welcome to and more than free to utilize your free time to your own liking. In addition to the activities and tours that we have planned and included with this retreat, we can and will also help to offer you any suggestions and recommendations for you. Kuala Lumpur has so much to offer and everything is just a short Grab ride away.
Testimonials
Had a lovely time in Las Vegas and still feeling great!
-Katherine in Toronto
Scott has helped me to re-examine my eating habits and take a different approach to my health and fitness
-Edward in Oregon
It's been amazing to see Scott's transformation and what he shares with the world.
-Mike in Dallas
Wasn't sure what to expect but was really impressed with results. The yoga was new for me but easy enough to try and learn plus all the delicious meals!!
-Kathy in Anaheim
Have a testimonial to share?
Results to expect from this retreat
With this four day, three night yoga and detox retreat in Kuala Lumpur, you will be guided, supported and nourished with the nutrients, activities and insights to help you to naturally detox and purify your body of toxins. You will remember this retreat.
This Retreat is Designed to Help You:
Detoxify and purify your body

Lose weight

Improve your digestion

Increase your energy and stamina

Alleviate body aches and pains

Enhance your sleep quality and duration

Clean and clear up your skin

Discover insights about your body

Learn about human nutrition and foods
Is this retreat right for you
Wondering if this retreat is right for you? Please feel free to ask any questions that you might have, we can do phone calls or email and help to answer and address any questions that you might have. Ask away.
A mind body experience in KL
A world renown destination for travelers in SE Asia, Kuala Lumpur is the Capital of Malaysia and boasts a terrain of historical landmarks like Batu Caves, KL Forest Echo Park, Orchid Botanical Gardens, the Brickfields and KL Towers. Whether you live in KL, are visiting here again or are considering coming for your first time, you are cordially invited to join us for a memorable yoga retreat experience while you detox and purify yourself. Book your space now.
Request to book retreat